Markets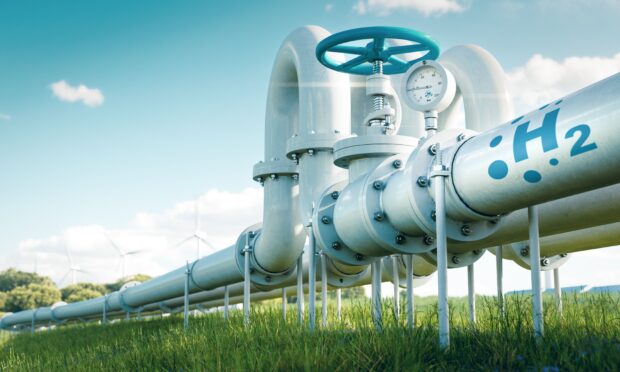 In the search for net zero, decarbonisation of the gas network will play a central role.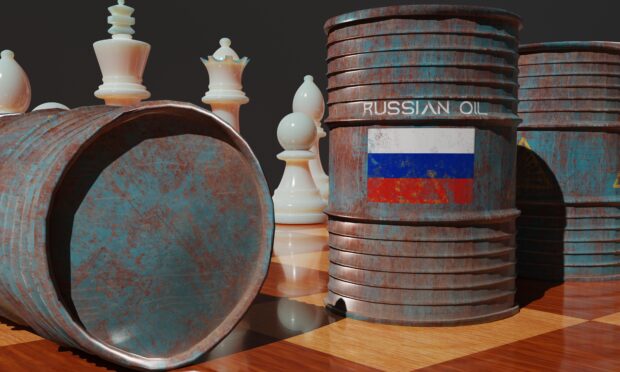 The European Union agreed to put a price cap on Russian oil at $60 a barrel, paving the way for a wider Group of Seven deal.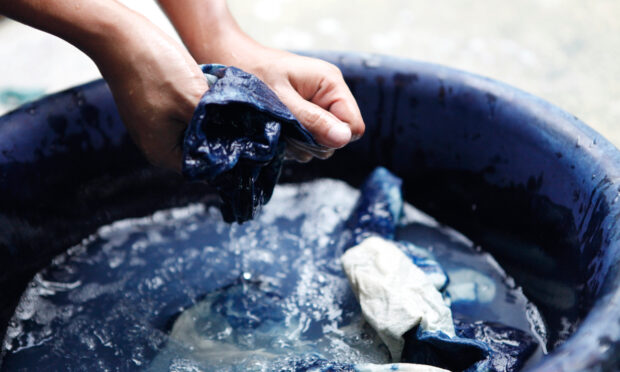 US-based natural dye manufacturer Stony Creek Colors has raised $4.8 million to expand its production of indigo that has been farmed using regenerative techniques.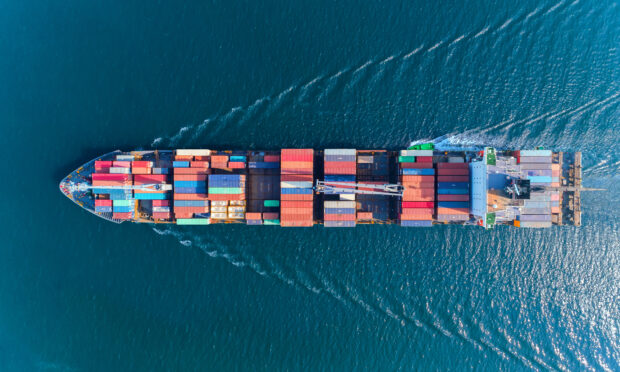 The European Parliament has voted to include the maritime transport industry within its emissions trading scheme, which means the industry will have to pay for the emissions it generates starting in 2023.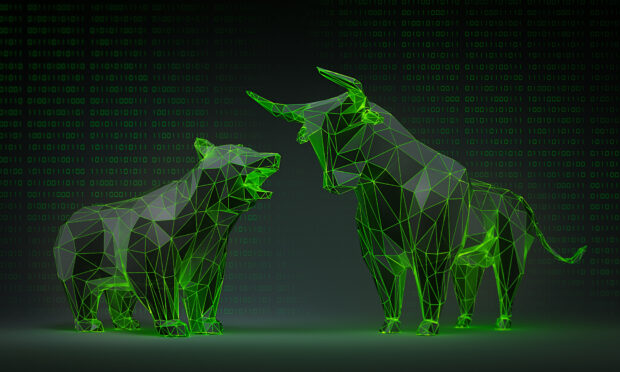 Despite international action and growing warnings from scientists about the potential impact of climate change, a new report shows that, while central banks are engaging with the notion of climate risk, that's a far cry from action.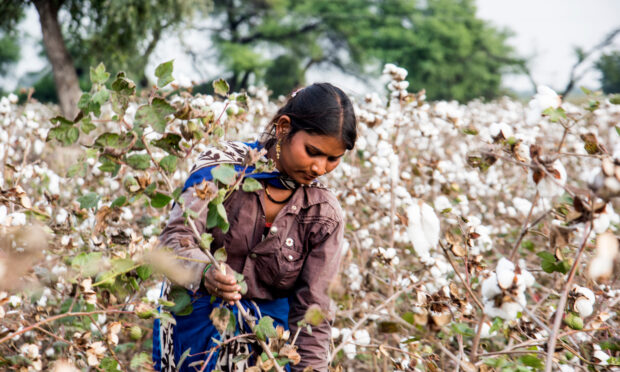 International sustainability network Solidaridad has partnered with the Centre for Responsible Business to launch the regenagri Cotton Alliance, bringing cotton stakeholders together to promote the adoption of regenerative farming across India.