Governance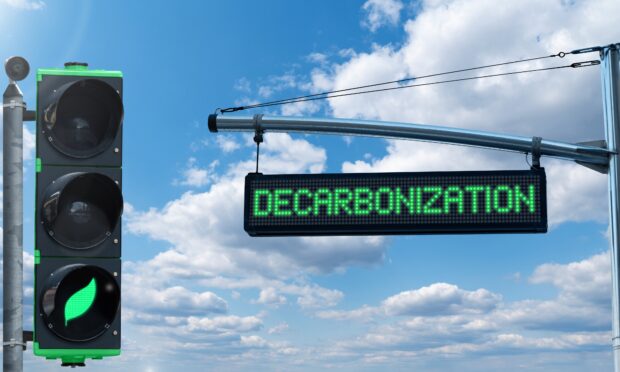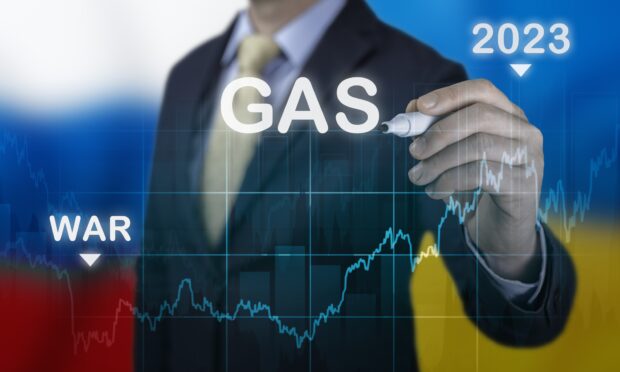 You know what they say? Be careful what you wish for.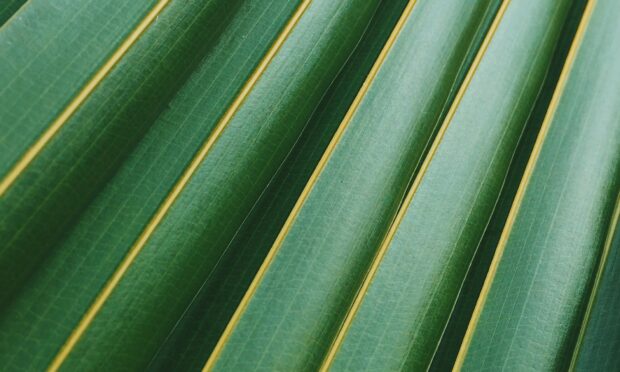 Despite mounting international pressure and risks of deforestation linked to Indonesia's palm oil industry, only 22% of Indonesia's palm oil companies have implemented deforestation policies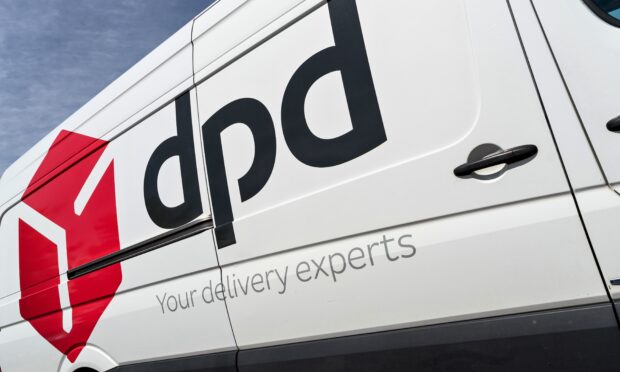 Responding to the rapid growth in ecommerce deliveries and growing pressure on corporate emissions, DPDgroup has announced its net zero plans. As yet however, its net zero plans are not included in the company's development strategy.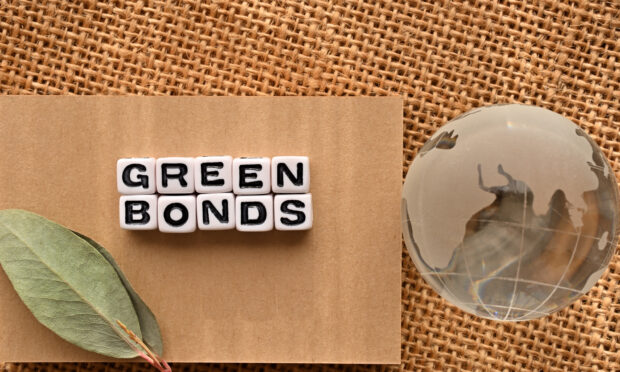 Global built environment engineering consulting firm Arup has been certified by the Climate Bonds Standard Board to be an Approved Verifier of green bonds, adding to its portfolio of advisory services.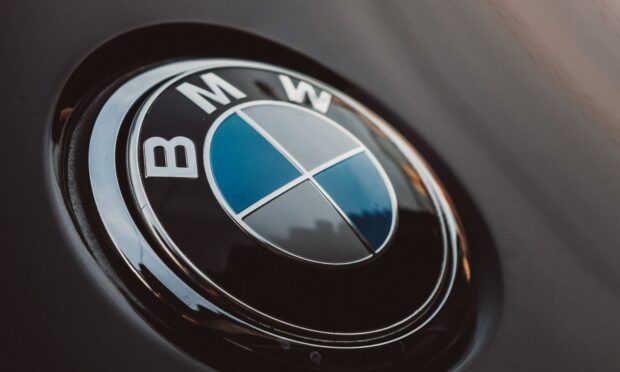 The BMW Group (GER:BMW) is building out its sustainability transformation through its supply chain, concentrating on its logistics operations.