Standards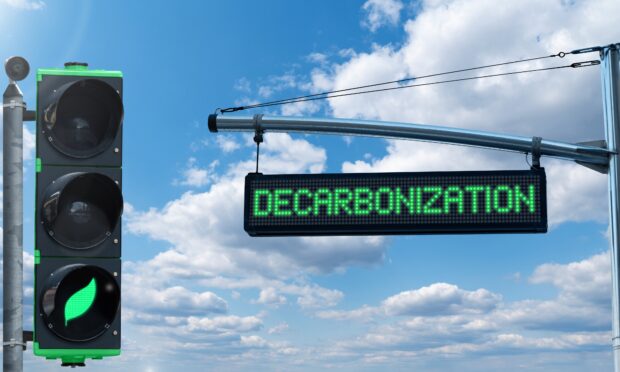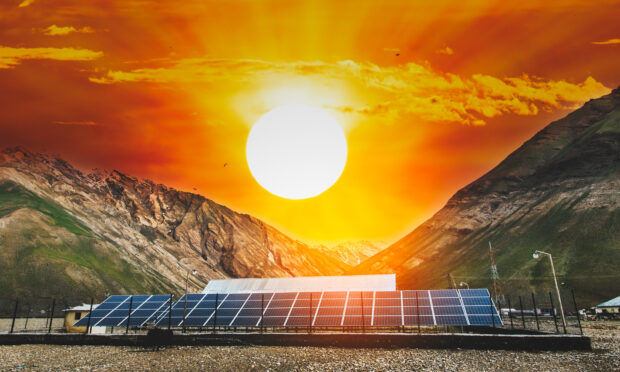 India's Lob Sabha, its lower House of Parliament, has approved a bill setting out measures of how to achieve its Nationally Determined Contributions (NDCs), approved by the Union Cabinet in early August.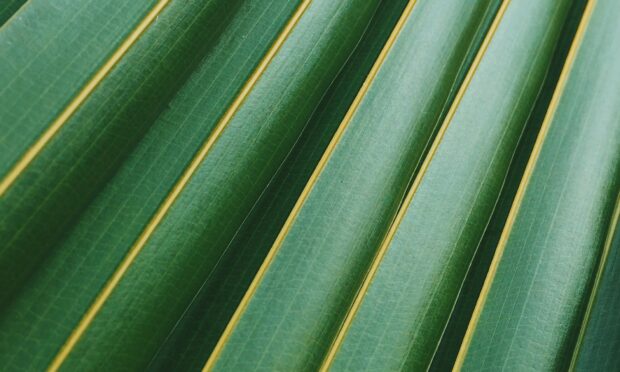 Despite mounting international pressure and risks of deforestation linked to Indonesia's palm oil industry, only 22% of Indonesia's palm oil companies have implemented deforestation policies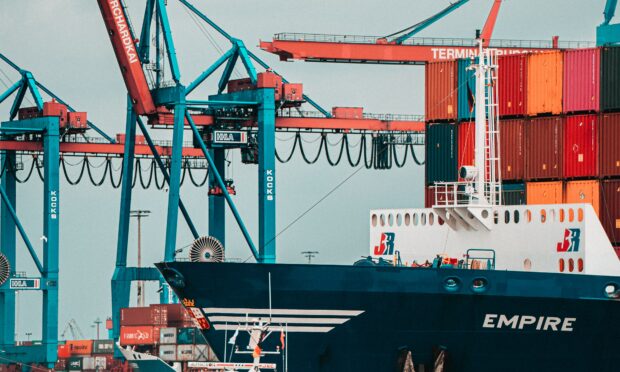 Sustainability within the supply chain, and within the tech sector is increasing in visibility. Recognition of the importance of technology in achieving sustainability goals is going hand in hand with sustainability action by the tech companies.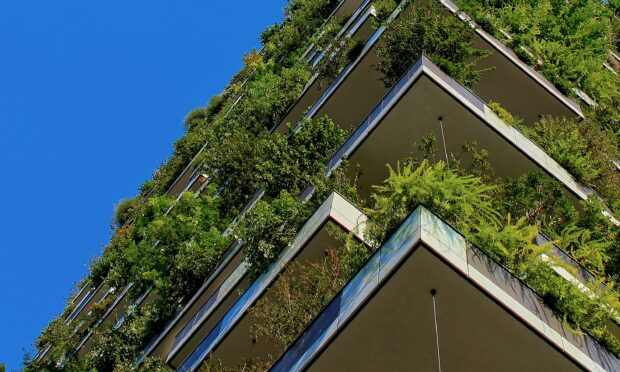 Following the end of the European Financial Reporting Advisory Group (EFRAG)'s consultation on European Sustainability Reporting Standards, ACCA has called for integration with ISSB on the grounds of complexity.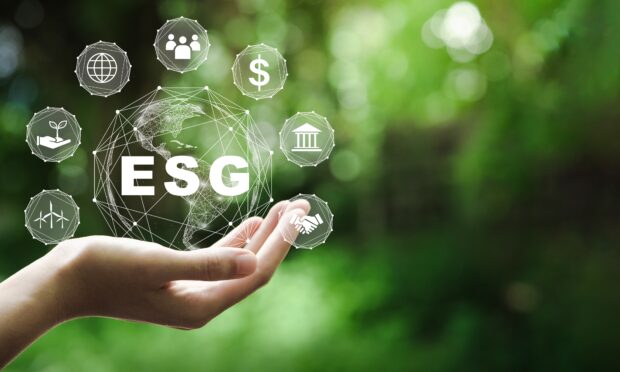 In the inaugural publication of its ESG ratings, Sustainable Fitch (SF) highlights an important gap between the frameworks to which issuers align their bonds and that of  the underlying entity itself.