Compliance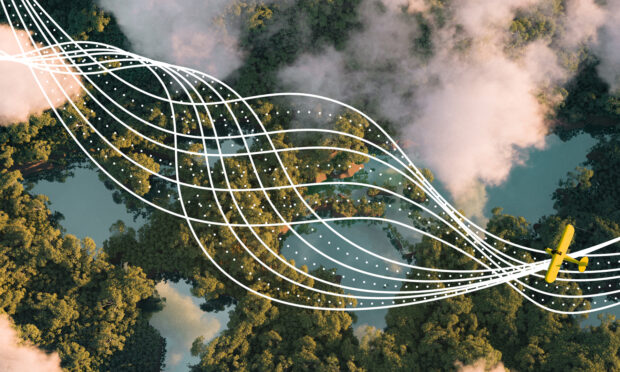 Kyra Whitten, vice president sustainability at Flex and president of Flex Foundation, explains how to measure your company's ESG metrics.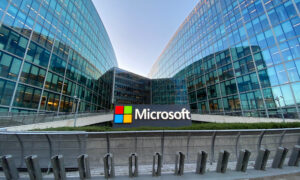 US climate tech company CarbonCapture has announced that its CO2 direct air capture (DAC) system is to provide Microsoft (NASDAQ:MSFT) with engineered carbon removal credits.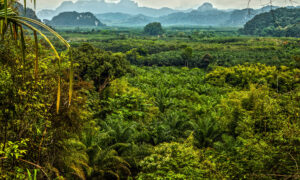 Malaysia's Bursa Carbon Exchange completed the nation's inaugural carbon credit auction on 16 March 2023.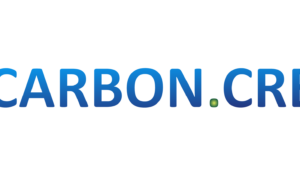 Puerto Rico's Carbon.Credit has launched its bid to become a primary marketplace and advanced secondary market exchange for voluntary carbon credits and energy-related contracts.