Criteria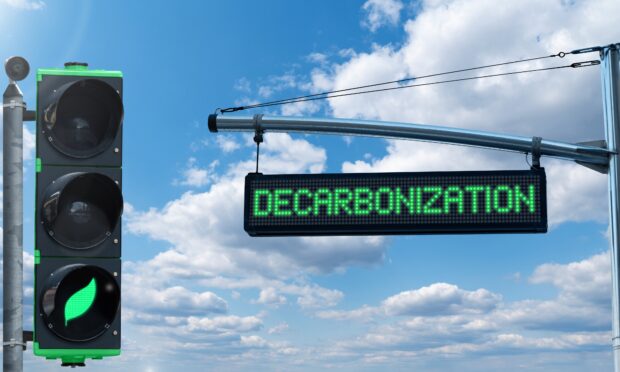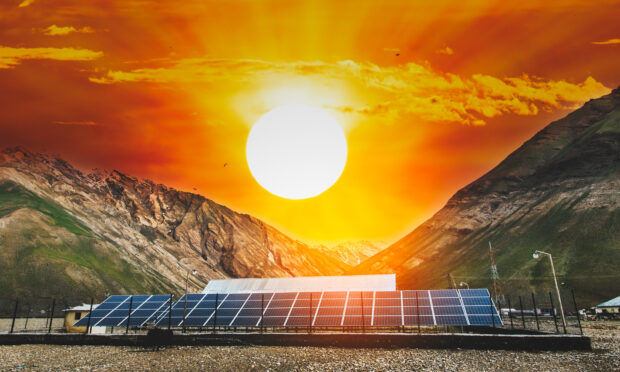 India's Lob Sabha, its lower House of Parliament, has approved a bill setting out measures of how to achieve its Nationally Determined Contributions (NDCs), approved by the Union Cabinet in early August.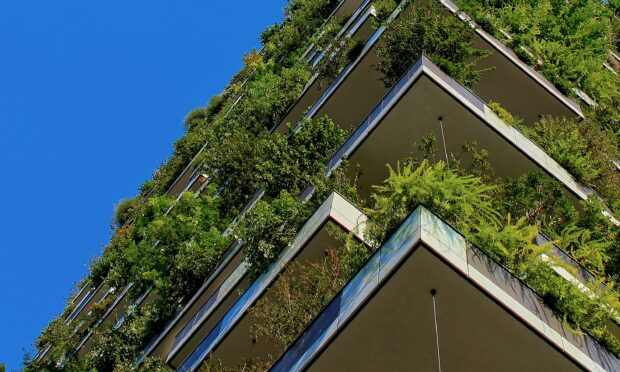 Following the end of the European Financial Reporting Advisory Group (EFRAG)'s consultation on European Sustainability Reporting Standards, ACCA has called for integration with ISSB on the grounds of complexity.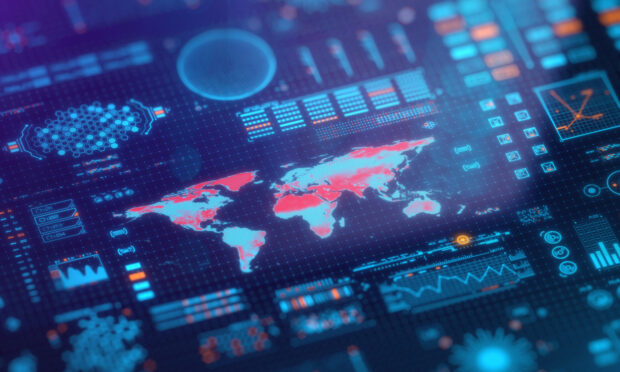 GFANZ opens public consultation on guidance document assessing portfolio alignment with net zero targets for the financial sector, but accurate measurement of climate risks remains an obstacle for the sector. That makes agreement on, and standardisation of, portfolio alignment metrics (PAMs) critical to achieving net zero.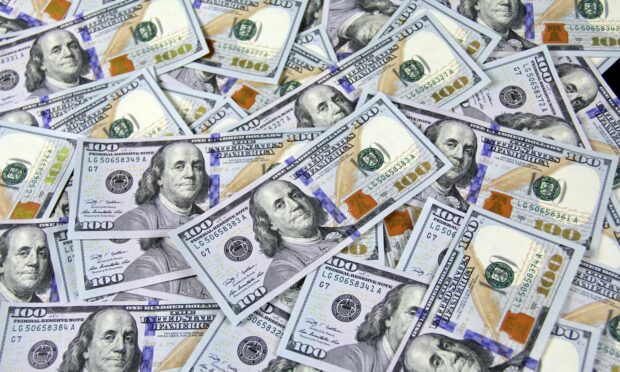 Portfolio alignment metrics (PAMs) are measurement systems that financial firms can use in order to assess the progress of their investments to decarbonise, as well as inform new investment activities to decarbonise their own portfolio and meet net zero targets.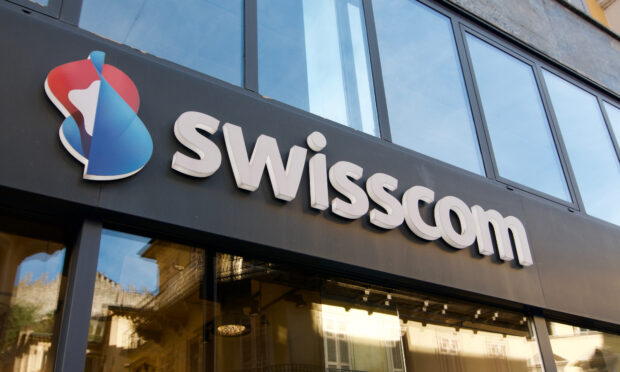 Swisscom has announced plans to be climate neutral and reduce carbon emissions by one million tons by 2025, using a new Scope 4 climate strategy developed with Accenture.