Strategy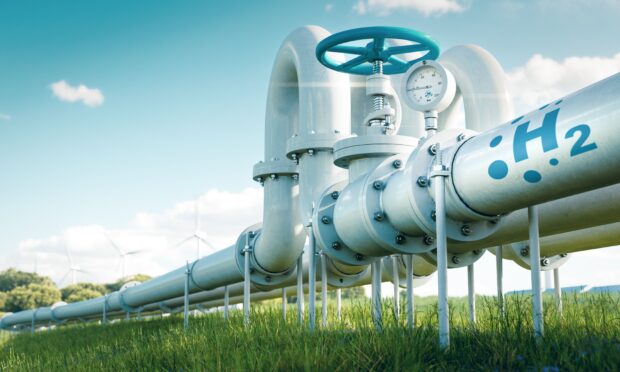 In the search for net zero, decarbonisation of the gas network will play a central role.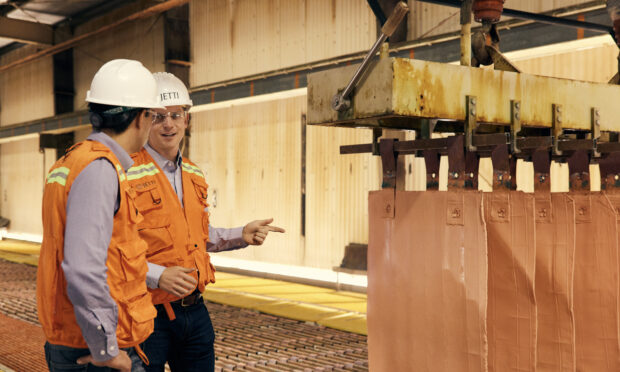 BMW's venture capital arm has invested in US-based Jetti Resources, which has developed a novel process of copper extraction from waste ore. This will help the automaker reduce resource consumption in its production process, which forms part of its Vision 2030 plan.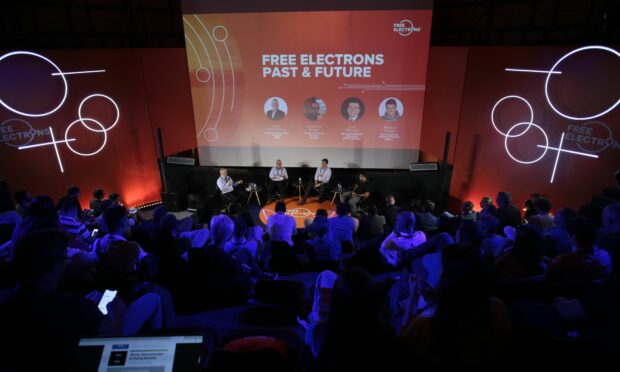 Applications are open for the new edition of EDP's Free Electrons, which is intended to support the most innovative and promising proposals from startups in the energy sector.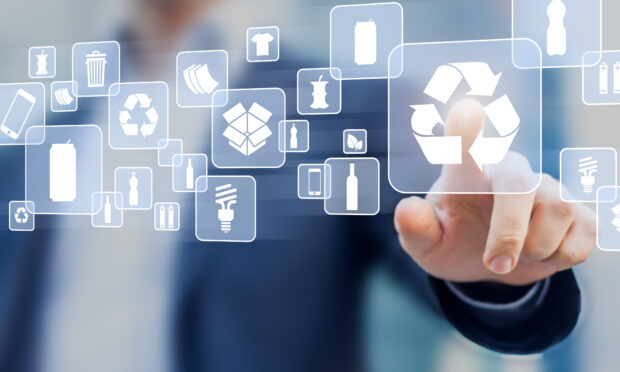 Waste management startup CheckSammy has raised $15 million to further the development of its smart technology suite for transparent and sustainable waste removal.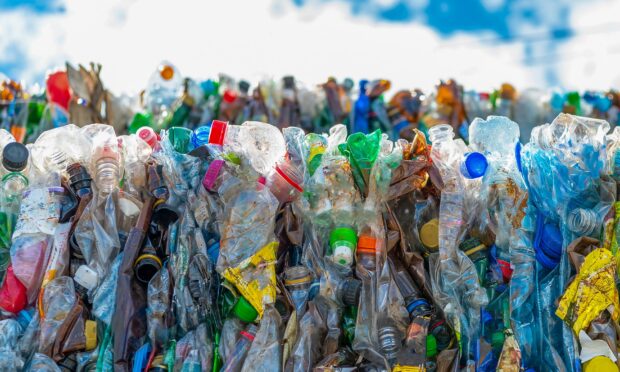 The European Commission has proposed new rules to incentivise the use of reusable packaging options, get rid of unnecessary packaging, limit overpackaging, and provide clear labels to support correct recycling.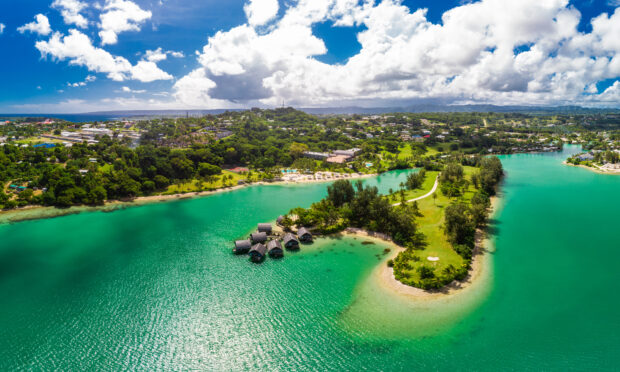 Vanuatu, on behalf of a group of 18 countries, has sent a draft resolution to all United Nations Member States to start a consultation process on climate justice.