Technology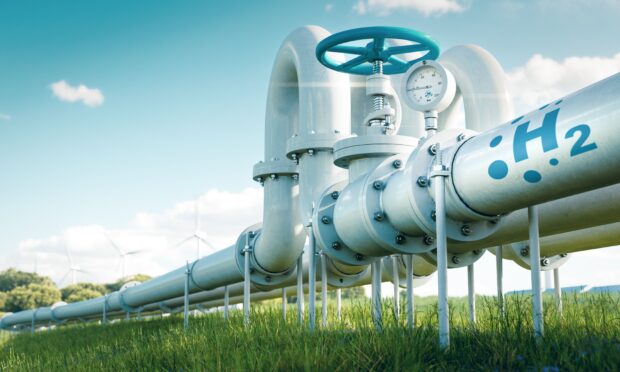 In the search for net zero, decarbonisation of the gas network will play a central role.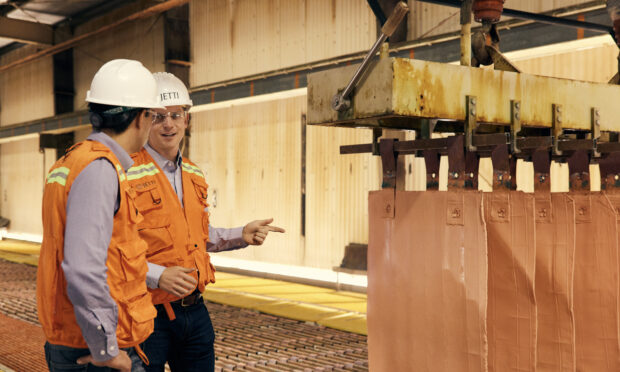 BMW's venture capital arm has invested in US-based Jetti Resources, which has developed a novel process of copper extraction from waste ore. This will help the automaker reduce resource consumption in its production process, which forms part of its Vision 2030 plan.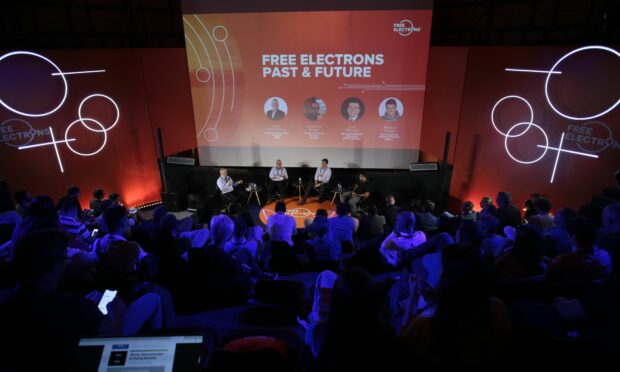 Applications are open for the new edition of EDP's Free Electrons, which is intended to support the most innovative and promising proposals from startups in the energy sector.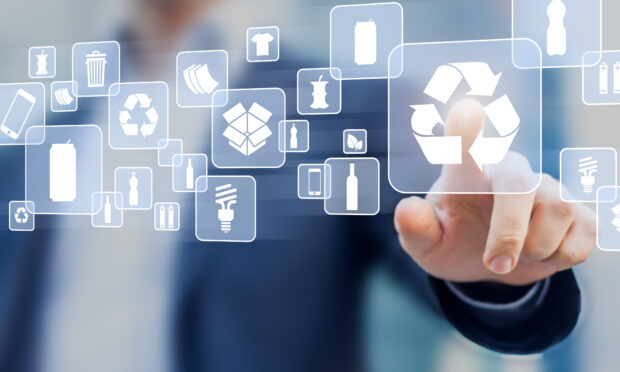 Waste management startup CheckSammy has raised $15 million to further the development of its smart technology suite for transparent and sustainable waste removal.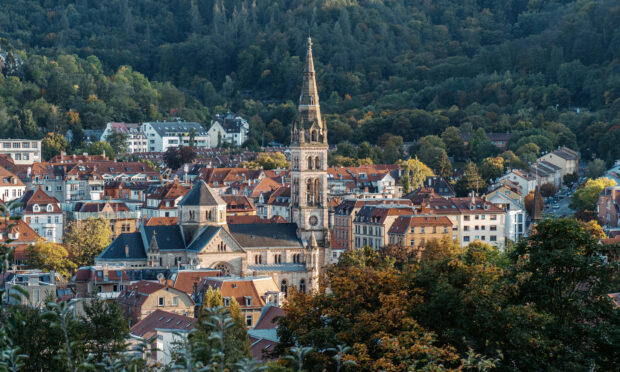 Hexagon and Fujitsu will deliver a platform for the development of Stuttgart's urban digital twin project, intended to improve the management of public works as well as support future planning and decision-making.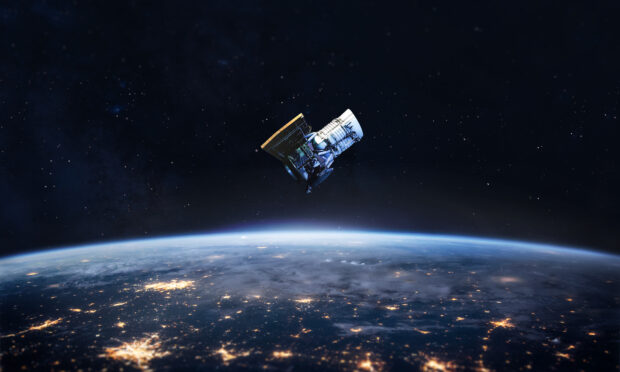 German startup Ororatech has raised €15 million to launch its second thermal-infrared camera into space and develop new applications for satellite imagery.