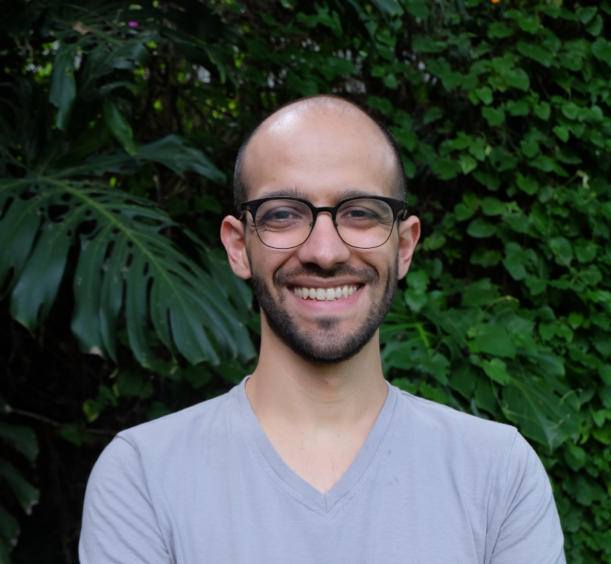 Cultivo has recruited high profile board members to scale its approach to the voluntary carbon markets. It says its supply focus will help tackle the triple planetary crisis, unlock a supply of high quality nature-based credits, and fill the 'financing gap' for the regeneration of nature at scale.
Cultivo attracts Mark Carney and high profile figures from finance and sustainability to its board.
The demand side carbon projects developer is building portfolios of high quality natural capital projects.
Cultivo's model creates voluntary carbon credits with additional benefits, targeting corporations that recognise the need to go beyond CO2.
According to the latest research from Sylvera, the world has only several years supply left of high quality nature-based carbon credits. Cultivo's model of building 'upstream' portfolios of high quality natural capital for institutions aims to directly address this supply issue.
Cultivo's technology platform is the engine that powers its model, and has a suite of proprietary tools and algorithms including the 'Search Engine for Natural Capita', a range of land analysis tools to forecast the natural capital potential for land assets, and a fully transparent, data-driven investment platform
Cultivo offers financial institutions and corporations three portfolio solutions. The first of these is the option to originate and build new portfolios of natural capital to pre-finance projects and secure a future supply of high quality offsets. The second is a way to ulock the natural capital potential for an existing land portfolio they own or manage, and by doing so increase the asset value of that portfolio. Lastly it provides access to high quality nature-based credits from its portfolios.
Dr Manuel Piñuela, Co-Founder and CEO of Cultivo, said: "Our unique approach is to build portfolios for our customers, many of whom are owners of large land assets, seeking not only to unlock the value of natural capital such as biodiversity, water and carbon, but also to reduce their climate-related risk. We believe our model will help unlock the supply of natural capital at scale, setting us on course to achieve our purpose of regenerating 1% of the world's lands."
New board members that could help scale the business
Cultivo has said that what makes it stand out is its ecosystem of partners and that extends beyond land and asset owners, to scients, engineers and local NGOs to the board members through which the company hopes to expand its reach. The latest additions to the board include:
Brace Young: Chair of Social Finance and former CEO of the Mariner Investment Group
Mark Tercek: former CEO of The Nature Conservancy and currently a Senior Advisor at Centerview Partners
Lucy Thomas: Head of Sustainable Investing at UBS Asset Management, and member of the Task Force on Climate-Related Financial Disclosures
Francisco Martinez: Impact investor, and CEO of Reaseguradora Patria S.A. a worldwide reinsurance company
Gabriel Holschneider Osuna: CEO & Chair of the Rainmaker Group, and board director for the Mexican Fund for the Conservation of Nature
Mark Carney: former governor of the Bank of England, and currently the Vice Chair and Head of Transition Investing Brookfield Asset Management
Market growth in carbon credits is set to rapidly increase. Companies continue to set net zero targets in response to investor and consumer concern, and a deepening understanding of the risks associated with climate change. Yet what we are seeing today is a move beyond a simple emissions target, to an understanding of the connected challenges of climate and nature and biodiversity loss. One of the most effective ways of addressing this is to look at nature as an emissions solution.
UNEP research in 2020 identified that conserving 30% of land in strategic locations could safeguard 500 gigatonnes of carbon stored in vegetation and soils – around half the world's vulnerable terrestrial carbon stocks – and reduce the extinction risk of nearly 9 out of 10 threatened terrestrial species.
Nature has pivotal role to play in the fight against the climate crisis and coordinating priority areas to conserve both biodiversity and carbon stocks is key to meeting ambitious goals for both nature and climate.  That being the case, it becomes ever more important to ensure that carbon credits are considered, and purchased, on the basis of carbon plus additional benefits, both natural and social.
With credit sales up 220% from 2020 according to Sylvera and nearly 350 million credits issued in 2021, the question of credit quality is set to become increasingly central to the carbon credits and offsetting debate.