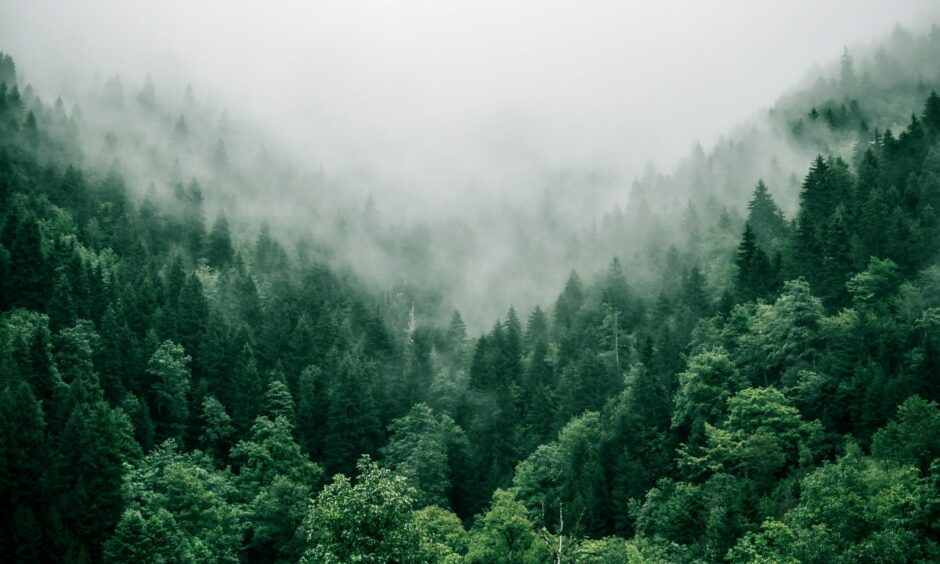 The partnership provides ACR account holders with an international outlet for their mostly US-based credits, and the potential to keep a large percentage of the value of their credits due to ACX's low fees.
AirCarbon Exchange (ACX) and American Carbon Registry (ACR) have announced a partnership to offer Emission Reduction Tons (ERTs) on the ACX platform.
ACX offers ACR's account holders access to its over 150 international members, who can tap internationally approved offsets and credits. 
Among the benefits cited by ACX are a high degree of transparency via the use of blockchain technology, as well as a fixed fee, allowing project developers to keep more of the value generated by their credits.
A mutually beneficial partnership
ACR, part of US non-profit Winrock International, was founded in 1996 as the first private voluntary carbon offset programme in the world. ACR has been approved as an offset project registry for the California Cap-and-Trade programme, as well as for the Carbon Offsetting and Reduction Scheme for International Aviation (CORSIA).
Singapore-based ACX provides traditional commodities trading infrastructure to carbon markets. It creates securitised carbon credits using blockchain architecture, which enhances transparency in transactions. Singapore's low-tax environment is also cited as a draw for investors, along with 24-hour access to its platform, and price transparency. 
ACR provides access to quality compliance and voluntary credits
ACR provides carbon credits from both the regulated, or compliance, and voluntary carbon markets (VCM). It offers a transparent registry system, with offset products specific to its operations in the California compliance market, ICAO and the global voluntary carbon market. 
It has been an approved Offset Project Registry for the California cap-and-trade programme since 2012. It works with the state's Air Resources Board to oversee the listing and verification of projects.
In March 2020, ACR was approved by IACO to supply credits under CORSIA, which is expected to reduce or offset 2.5 to 4 billion tons of CO2 equivalent by 2035. In the VCM, ACR applies its science-based standards to register and verify projects. The verified emissions reductions issued against ACR standards are branded as ERTs.
Low fees and transparency may attract trade volumes
AirCarbon said its low commission fee is a competitive advantage. Its spot exchange fees are $5 per 1,000 tons of CO2 equivalent, compared to the carbon brokerage fees that it says can run between 10-50% of the value of the credit. 
Usually, many carbon market project owners do not get to keep most of the value of a credit. According to an investigation by Greenpeace's Unearthed, brokers have been those gaining the most from the sale of carbon credits, by inflating the price of the tokens they sold to their clients.
ACX well-liked among top four carbon exchanges
The rising demand for carbon credits has led to the emergence of carbon trading exchanges. In a recent comparison of the top four carbon exchanges of carboncredits.com, an online carbon markets resource, ACX was ranked as the easiest and most streamlined platform. 
This conclusion is based on ACX's experience in traditional commodities trading, and its use of blockchain technology, which also enhances the appeal of its token.
The only detraction cited by the comparison analysis was ACX's need to attract additional funding to scale up. The exchange attempted to remedy that at the first Abu Dhabi Finance Week (ADFW) hosted by ADGM in November 2022, when it announced the acquisition of a strategic stake by Mubadala.
Carbon markets will play an important role in helping companies and countries meet their net zero commitments, which could drive growth for both ACX and ACR. For ACX, this could result from increased investments to further increase scale, while demand for quality credits can drive growth for ACR.