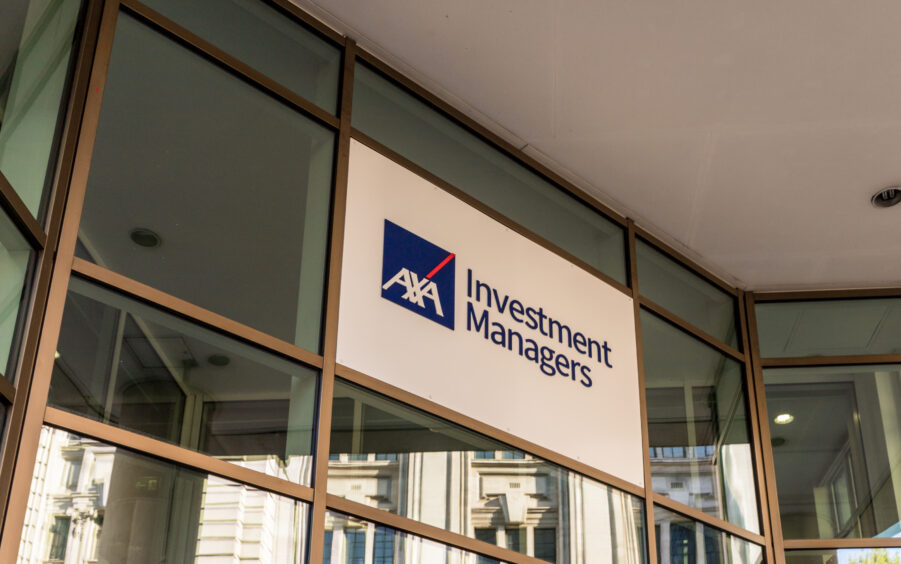 AXA Investment Managers announced the launch of an Exchange-Traded Fund platform based around themes of climate and biodiversity.
AXA IM launches sustainable development focused ETF
The ETF will be actively managed to invest in Responsible Investment securities, initially focused around SDGs 6, 12, 15 and 15.
Blockchain technology, banking disintermediation and the emergence of online brokerage platforms is on the frontier of fund distribution as is impact investing and the two go hand in hand.
The AXA IM ACT Biodiversity Equity UCITS ETF (ABIU) listed on 6th September on Deutsche Boerse. The AXA IM ACT Climate Equity UCITS ETF will launch shortly.
Both ETFs will be benchmarked against the MSCI AC World Total Return Net index and have total expense ratios (TER) of 0.70%.
ABIU will align with four of the United Nations Sustainable Development Goals; clean water and sanitation, responsible consumption and production, life below water and life on land. The climate ETF follows sustainable development goal 13 – taking urgent action on climate change.
Both ETFs are classified under Article 9 of the Sustainable Finance Disclosure Regulation (SFDR), which requires proof of sustainable outcomes.
The ETFs are packaged as delivering a double bottom line – long-term financial growth and positive impact on the environment.
AXA IM launches SDG ETF following new appointment
The move into the ETF market follows the appointment of Brieuc Louchard as head of capital markets in March. He comes from Euronext where he most recently served as Head of ETF.
Prior to that, Louchard worked as Co-Head ETFs Sales Trading at Carax Institutional Financial Broker, and on the ETFs and Program Trading team at Société Générale CIB.
Active ETFs are trending in asset management, with products launched by JP Morgan Asset Management, Fidelity and Invesco this year.
ETF Innovation wraps around sustainable development theme
AXA IM has launched this platform to innovate and enhance its investment offering. It says that it will actively select investments and the ETF offers investors flexibility and enhanced liquidity.
Thematic investment here takes the view that the UN Sustainable Development Goals are desirable pathways and have value in investor appetite for meeting those goals.
As AXA IM explains, a thematic investment approach aims to help investors:
     

Tap into drivers of long-term change and growth

     

Better identify companies' longer-term prospects

     

Articulate particular investment convictions
Hans Stoter, Global Head of AXA IM Core, said: "Even though ETFs are often viewed as passive investments, historically replicating the portfolio holdings and performance of broad market indices, the ETF market has evolved to now offer a range of non-traditional custom-built portfolios.
He continued: Today's ETF can be actively managed, further expanding investor choice. In that regard, our new ETF range will complement our wide range of mutual funds."
Climate leading investment has financial benefits
Investment strategy is beginning to incorporate environmental and social parameters into its core characterisation. AXA IM's web-site leads with the statement  "Our range of investment strategies aim to meet the financial challenges we face today and the environmental and social landscapes of the future."
As the cost of capital for private sector investors is driven by risk perceptions, reducing investment risk means reducing the complex risks associated with climate change.
There is an increasing body of research that highlights the benefits of using an ESG lens for investment. According to analysis from MSCI, climate leaders attract higher investment credibility and have a lower cost of capital.  Meanwhile research from McKinsey,  based on a study of 2000 examples, shows that companies that pay attention to ESG concerns are rewarded with higher equity returns, a reduction in downside risk and higher credit ratings.