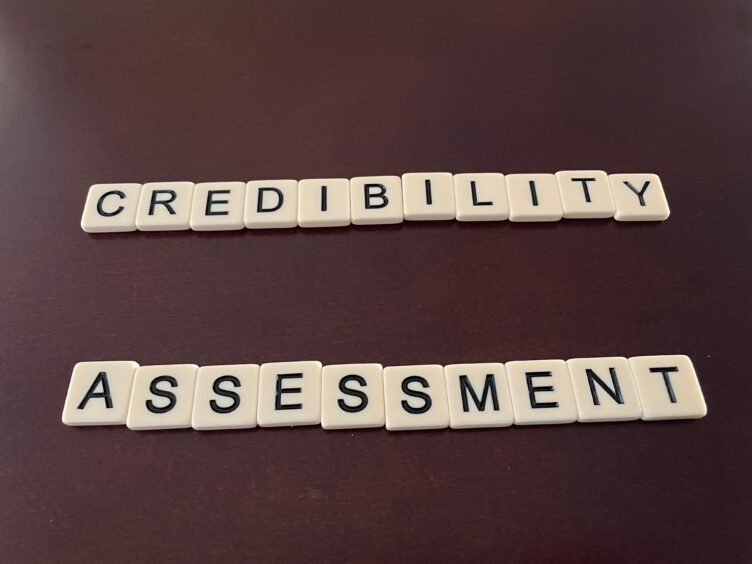 As the backlash against ESG continues, corporate and investor coalitions are beginning to recognise that commitments are meaningless without measurable action. As research highlights corporate failures in this area, driving accusations of greenwash, coalitions including the UN-backed Race to Zero (RtZ) and the Glasgow Financial Alliance for Net Zero (GFANZ) are moving to narrow the credibility gap.
The 'Net Zero Stocktake' report, the latest research from the global Net Zero Tracker initiative, a consortium of the NewClimate Institute; ECIU; Oxford Net Zero and Data-Driven EnviroLab, reported that the share of greenhouse gas (GHG) emissions covered by national net zero targets that are enshrined in domestic legislation or policy documents has risen sharply from around 10% of all countries' GHG coverage in December 2020 to around 60% in May 2022.
As countries keep setting – and strengthening – commitments, the spotlight falls on those companies (65%), regions (84%) and cities (80%) that are yet to pledge net zero targets at all or, if they have, are ineffective.
One third of largest listed corporates have net zero targets – but are they credible?
The report showed that more than one-third (702) of world's largest publicly traded companies now have net zero targets, up from one-fifth (417) in December 2020. The problem is that, according to the analysis, over 65% (456/702) of corporate targets do not yet meet minimum procedural reporting standards, according to the criteria of the RtZ.
Dr Takeshi Kuramochi, senior climate policy researcher at NewClimate Institute, warned that "We are now at a watershed moment where peer pressure to hastily set net zero pledges, especially in the business sector, could result in either a mass flow of greenwashing – or a fundamental shift towards decarbonisation."
In contrast to the near-universal coverage of country-level net zero targets, the volume and robustness of targets set by non-state actors is alarmingly weak and bound to face increasing scrutiny as UN, national and NGO-led accountability initiatives ramp up.
UN Secretary General António Guterres recently launched a High-level Expert Group to address exactly this problem, hoping to "develop stronger and clearer standards" for net zero emissions pledges by non-state actors, including businesses, investors, cities and regions.
There is a failure to include net zero targets in corporate strategy
Today, only about half of the 700+ corporate targets are included in the relevant companies' corporate strategy documents or annual reports, while most other companies have only announced – in some cases only their intention to set – net zero targets.
Even when targets are announced and included, only 60% of companies that reported emission scopes coverage either only partially cover or do not cover their Scope 3 (indirect or supply chain related) emissions at all, and only 38% of companies claim to cover all Scope 3 emissions.
That could be set to change as both RtZ and GFANZ have announced new criteria for members, and a proposed framework for institutional engagement (respectively) that could potentially turn the process on its head.
While RtZ is backed by the UN and consists of over 10,000 members, it has often been criticised for allowing signatories to the pledge without requiring significant or effective action – for example, by ignoring supplier related emissions, which can account for the majority of many corporate emissions. Following consultation with over 200 experts and civil society groups, it recently updated its membership criteria.
UN-backed RtZ demands Transition Plans and cover Scope 1, 2 and 3 targets
From June 15, signatories will be explicitly required to implement a Transition Plan (or something equivalent) within 12 months of joining the campaign. This is an important step as, according to the Oxford University convened research group Net Action Tracker, more than two-thirds of companies targeting net zero that it assessed had no plan on how to achieve that goal.
All members are now required to cover Scopes 1, 2 and 3 emissions in their journey to net zero – a key requirement if actual change is to be achieved. Members who have already become signatories have until June 2023 to meet the criteria.
Not only that, but members are required to "phase down and out all unabated fossil fuels as part of a just transition." Given that over 500 banks, insurers, asset owners and asset management are part of the campaign through GFANZ, the new criteria demand action on the restriction of the "development, financing, and facilitation of new fossil fuel assets."
As the new criteria were published, GFANZ also launched a report for consultation that proposes a common global framework for Net Zero Transition Plans (NZTP) for financial institutions – one that will enable a financial institution to demonstrate, as well as its stakeholders to judge, "the credibility of its plan to accelerate and scale clean energy and transition-related finance to levels consistent with limiting global warming to 1.5 degrees C."
Tightening criteria drives realignment of investment flows
Such a framework, and such tightening of criteria, is a fundamental requirement if capital flows are to be effectively realigned towards support for a sustainable future. It completely redefines the level of reputational risk such institutions could face if they don't act on their portfolio construction – because there is now something to measure their investment in oil, gas and coal against.
Perhaps most importantly, while the guidance attempts to integrate transition planning into climate risk management approaches, the framework proposes that financial institutions look beyond their own risk profiles, in order to ensure that they are directing capital in the most effective way possible for long-term climate and sustainability goals.
Talking about the importance of these announcements, Dr Thomas Hale, Co-Chair of the Expert Peer Review Group and Associate Professor in Global Public Policy, Blavatnik School of Government, said that "the… consultations showed both how far the world has come on operationalising credible net zero pathways, and how much more there is to do on implementation. We now have a much stronger consensus around what makes a company, city, region or investor's approach to net zero weak, acceptable or exemplary. The challenge to them now is to sprint ahead."