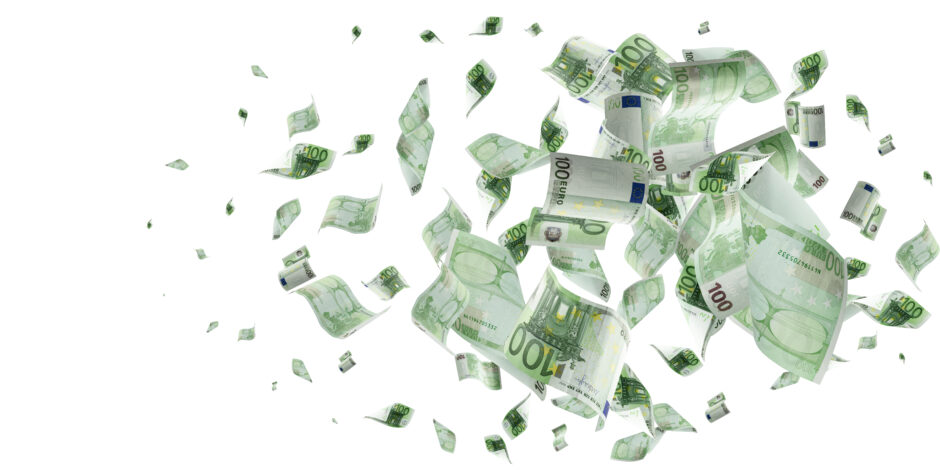 Jeremy Hunt has unveiled a package of windfall tax hikes which he said will raise £14 billion for UK Government coffers.
The Chancellor confirmed that, from January 1, he will increase the North Sea windfall tax from 25% up to 35%, taking the headline rate of tax to 75% for the industry.
The windfall tax will also be extended through to March 2028 from its initial "sunset clause" of 2025.
Meanwhile a new 45% levy on low-carbon electricity generators, such as offshore wind farm owners, will be imposed.
Mr Hunt said it will raise £14bn next year.
He said he supports a windfall tax but "any such tax should be temporary, not deter investment, and recognise the cyclical nature of energy businesses".
He added: "Taking account of this, I have decided that from January 1 to march 28, we will increase the Energy Profits Levy (EPL) from 25 to 35%.
"The structure of our energy market also creates windfall profits for low-carbon electricity generatio. So from January 1st we've decided to introduce a new temporary 45%  levy on electricity generators.
"Together, these measures raise £14bn next year."
Mr Hunt made no comment on any changes to the investment allowance – a 91% return on investment, designed to reduce payments based on the amount of investment into the North Sea.
45% levy on electricity generators?? Compared to 35% for O&G? What investment allowances are there? What will this mean for the £175bn investment we need in clean generation to the end of the decade?

— Barnaby Wharton (@BarnabyCBW) November 17, 2022
The energy profits levy (windfall tax) rate is rising, & will be put on electricity generators to raise £14bn
(Which is roughly what it'd cost if the energy price guarantee were to carry on and be set at the 20% higher rate than currently – watch this space)#AutumnStatement

— Martin Lewis (@MartinSLewis) November 17, 2022
How will the industry react? 
When Rishi Sunak first announced the original windfall tax six months ago, he said it would raise £5bn over the next year – Jeremy Hunt's upgrade is nearly three-times that much, as he delivers a budget to statement to deliver "a consolidation of £55bn".
The measures announced today broadly confirm reports trailed this month, including a big impact on low-carbon electricity generators – implementing a tax of 45%.
There are fears though that in electricity generator's coffers, it could hamper future investment.
North Sea industry independents have argued that they are disproportionately impacted by the windfall tax – and warned that an increase could drive investment out of the UK.
More follows.