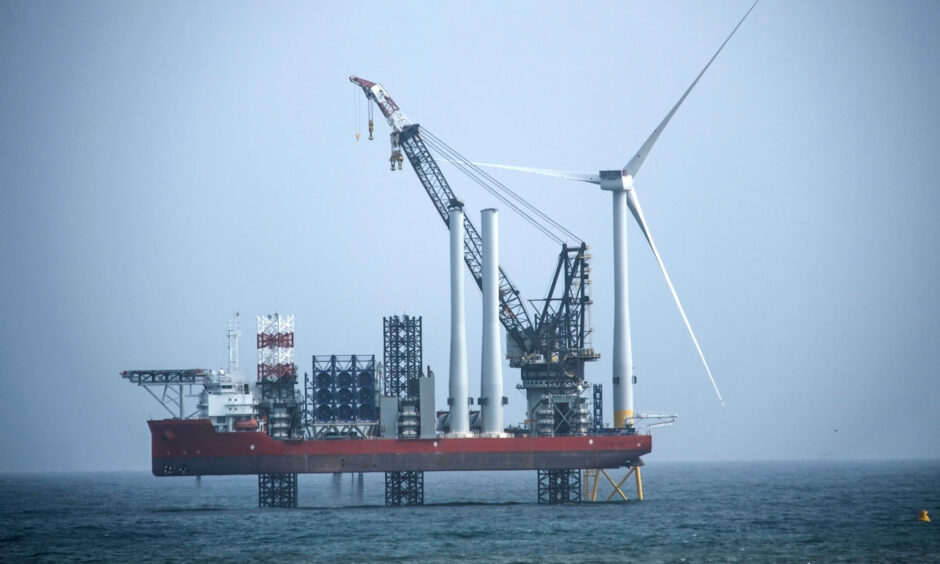 Orsted (CPH: ORSTED), the developer behind the giant Hornsea Three windfarm, has said the £8bn development is at risk without tax breaks.
Increasing costs are threatening the deployment of UK offshore wind.
While the UK government has provided tax breaks of 90p in the pound for investment in new oil and gas, the wind industry has been hit by what the government considers 'windfall' taxes.
Failure to support offshore wind during the energy crisis could leave a significant hole in the UK's long term energy decarbonisation plans.
The Danish firm told The Times that the wind farm, which will be the largest in the world, will be shelved within months unless the UK Government can offset the soaring costs.
Sharp rises in construction and financing mean the development is no longer viable on the terms agreed with the government last summer, the newspaper reports.
It comes amid inflation and a 45% Electricity Generators Levy imposed on the renewables industry's "extraordinary profits", as part of the Budget in November
Hornsea Three is due to start up in 2026, a key piece of the UK's 50GW offshore wind target by 2030.
It lies around 75miles off the coast of Norfolk, with 2.9GW capacity – the equivalent power for more than two million homes.
At the end of last year, the Association for Renewable Energy and Clean Technology (REA) warned that millions of pounds of renewables investments were at risk over the controversial levy.
The trade body said it accepts that renewables must "play their part", it says the proposed levy must be "appropriately designed to avoid serious market disruption".
Sister site, Hornsea 2, started up operations last year.