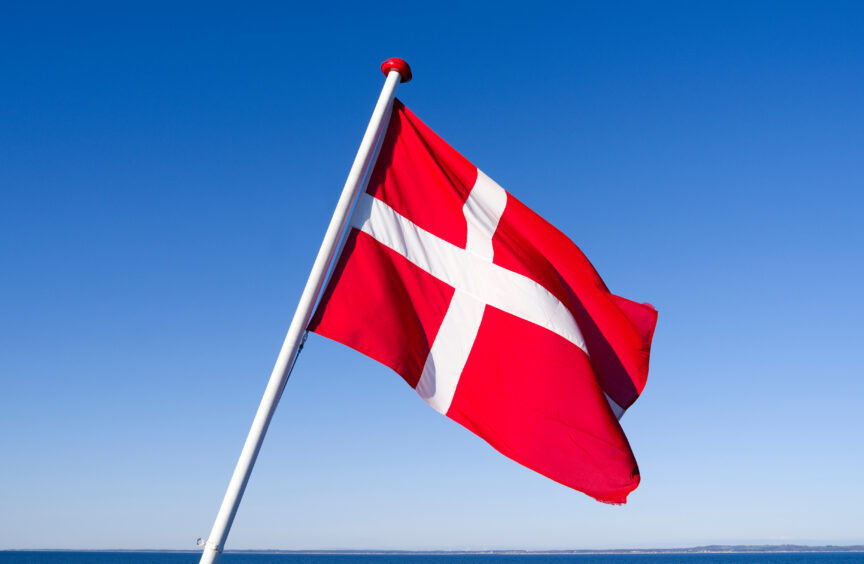 The Danish Energy Agency has granted permission for CO2 injection and storage to begin at the country's Greensand pilot project, as part of an initial four-month trial.
Ineos E&P and Wintershall Dea have been granted permission to inject and store up to 15,000 tonnes of CO2 by April 2023.
The project is the most mature of its kind within Denmark, and could eventually have the capacity to 8 million tonnes of CO2 per year by 2030.
Learnings from the pilot project will inform Denmark's future decisions on carbon storage permits for the oil and gas industry.
On 6 December, the Danish Energy Agency confirmed operators Ineos E&P and Wintershall Dea could begin a time- and volume-limited injection of CO2 at the project, off the west coast of Denmark.
The permit includes the injection and storage of up to 15,000 tonnes of CO2 in the former Nini West oil field over a four-month period, expiring on 1 April 2023.
Developed by a consortium of 23 different Danish and international partners and led by petrochemicals giant Ineos, Greensand is an offshore transport and CO2 storage – or "full value chain" – CCS project.
Ineos and Wintershall Dea first applied to the Danish Energy Agency in August, seeking permission for geological storage of CO2 to test, develop and demonstrate the scheme.
Greensand is the most mature project of its kind in the country and has the potential to lock away between 0.45 to 1.45 million tonnes per year by late 2025-26, in a sandstone reservoir on the Nini field, 1,800m below sea level.
With further development, total capacity could rise to a potential 8 million tonnes per year by 2030.
Testing of materials for casing and pipework at the site kicked off in September, led by solutions provider Welltec.
Meanwhile, Wintershall Dea last week lent its backing to plans for a CO2 hub near Hirtshals on the Danish coast. The hub is to be connected within the value chain of the existing Greensand plans, but could also provide a potential link for cross-border CO2 transport and storage.
Under plans mooted earlier this year, CO2 emissions from Ineos' Zwijndrecht plant in Belgium will be transported through the Port of Antwerp and onto the storage site at Greensand.
Commenting on the permit award, the agency's head of office Henrik Sulsbrüc said: "This is the first time permission has been granted for a CO2 storage project in Denmark. Greensand's pilot project is therefore an important step in relation to developing the methods and technology for cost-effective and environmentally and safety-responsible CO2 storage in Denmark."