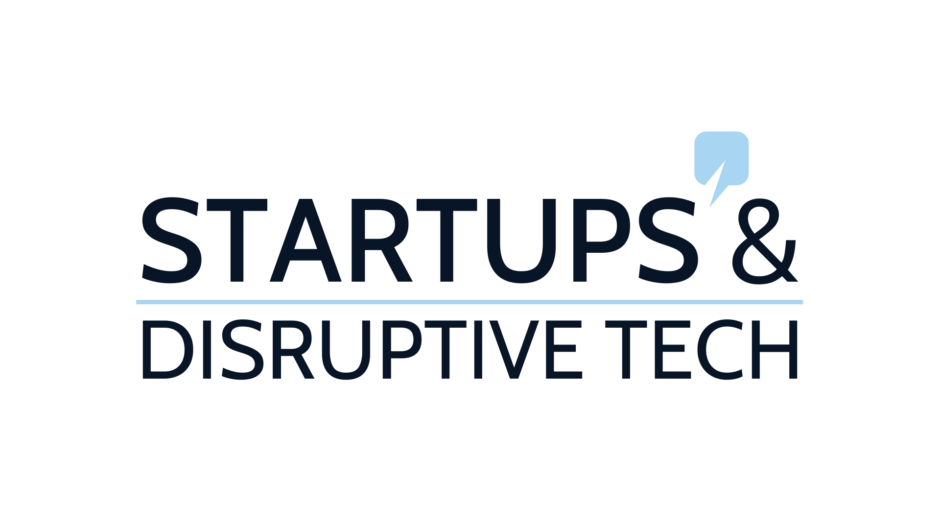 SG Voice is interested in startups that are disrupting the status quo. Resilio helps companies in turning their IT operations more sustainable.
Resilio provides services to companies looking to reduce their digital footprint.
It has developed a digital platform and provides consulting and academic services.
Digital pollution has a significant impact on the environment, which has opened up a new market for products and services addressing it.
Resilio was founded in Lausanne, Switzerland, in January 2022 by a team of engineers and students at the École polytechnique fédérale de Lausanne: Amael Parreaux-Ey, Gabriela Haenel, Astrid Dhenain, Hugo Blanadet, Rosendo Mañas, Auguste Baum, Anne Rabot, Frederic Bordage, Celine Carle Faye, Jennyfer Steiner, and Matheo Godenzi.
Company mission
The startup is driven by "a combination of passion for the green IT world together with our will to find and provide solutions for the future world", according to its founders. It helps organisations in turning their IT operations greener, by assessing their digital footprint and related costs.
What problem is the company solving?
Resilio is addressing the growing issue of digital pollution, which has so far gone under the radar. Over five billion people have access to the internet, on billions of devices, which has a significant impact on the environment – even if we don't realise it.
Digital pollution happens across three areas: manufacturing, practices, and e-waste. The huge demand for devices has led to a booming manufacturing industry, which consumes vast amounts of energy and relies on materials derived from other polluting industries, such as critical minerals. Because of the global supply chain, delivering those materials and the finished product generates emissions from their transport.
Once discarded, these products often end up becoming e-waste, as only a small fraction is disposed of properly or recycled, causing environmental and social consequences.  Digital practices also have a major impact on the planet: building and powering the internet infrastructure requires a great deal of resources. There is growing awareness of the carbon footprint of data centres, for example, as they consume much energy to function but also water to cool down.
Digital pollution accounts for 3.7% of CO2 emissions globally, according to 2019 estimates. As such, it is key that organisations and individuals alike consider the extent of their digital footprint and how to reduce it.
The Resilio founders said: "The rising awareness about digital pollution and the future legal obligations for enterprises could be one of our best opportunities to scale up our product and services in the next couple of years."
What is the technology and how does it work?
Resilio operates across three arms. Its digital platform, Resilio tech, measures the environmental impact of an organisation's digital activities – such as greenhouse gas emissions, exhaustion of abiotic resources, primary energy tension, and fresh-water tension among others.
The numerical results are based on environmental indicators and the maturity score is based on good digital practices as outlined by the Green IT association.
The company also offers consulting services to help clients with the construction, development and monitoring of their green IT action plans. This includes establishing roadmaps and eco-designing digital services. It has so far worked with organisations such as the Métropole du Grand Paris, Grenoble Alpes Métropole, the Canton of Vaud, the universities of Geneva and Lausanne, the CIO, Amersports, Malakoff Humanis, the L'Occitane Group, L'Oréal, and PwC.
Finally, its academic services provide formation courses to clients' teams to best support their green transition, as well as workshops to raise awareness about digital pollution.
Who are Resilio's biggest rivals?
The founders noted that the company's market is still relatively underdeveloped and keeps growing. Its competitors are Greenmetrics, fruggr, BearingPoint. Greenmetrics and fruggr provide services that are similar to Resilio's, focused on measuring the digital pollution of their clients. BearingPoint, instead, is a major management and technology consultancy with over 4,200 employees across a range of countries.