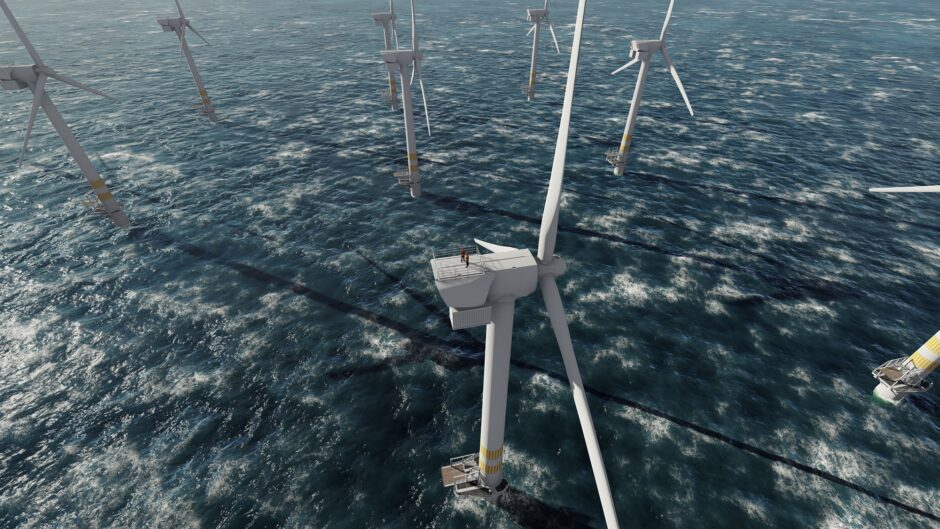 Shell (LON:SHEL) is partnering with local renewable energy company Alternergy Holdings to jointly explore the frontier offshore wind market potential in the Philippines.
Shell is partnering with Philippine-based renewable energy company Alternergy Holdings.
The pair will explore potential wind power projects in the Asian country.
The Philippines could get nearly one-fifth of its power from offshore wind by 2040 under a high-growth scenario that would deliver 21GW of capacity.
The partnership between Alternergy, through its unit Pililla AVPC Corp., and Shell Overseas Investment B.V. intends to develop the Calavite Passage Offshore Wind Project in Mindoro. Shell will get a 40% stake in the joint venture while Alternergy will retain 60%.
In a media briefing yesterday Alternergy chairman and former Energy Secretary Vincent S. Perez signalled that the pair will study the commercial viability of their awarded wind energy service contract plus undertake feasibility studies before a final investment decision (FID) on the project.
According to Perez, the site of their prospective offshore wind farm project as well as its neighboring blocks have potential of up to 5,000 megawatts of capacity.
The Alternergy-Shell joint venture are initially studying a project of at least 1,000MW with feasibility studies due to be complete within five years.
"That particular site in Mindoro has potential of 5 gigawatts. We need a large project – 1GW potential for that area. That's what we will finalise as we reach final investment decision," local media reported Perez saying.
Joe Nai, general manager for Shell's Offshore Power Asia Pacific-Renewables and Energy Solutions, said it would typically take six to 10 years to complete the construction of such an offshore project.
"The speed of that—whether it will be five years or 10 years—really depends on the regulatory framework," said Nai, noting the process involves finding the right location, securing permits and taking FID.
The Philippines could get nearly one-fifth of its power from offshore wind by 2040 under a high-growth scenario that would deliver 21GW of capacity, according to the latest study from the World Bank. However, numerous challenges need to be overcome to realise this commercial potential, Energy Voice reported earlier this year.
Developing wind power would help the Philippines improve its energy security by cutting its dependence on imported gas and coal, which now fuel more than 70% of electricity generation. It would also help lower greenhouse gas emissions and boost renewable energy supply.
However, offshore wind development in the Philippines faces several challenges, including typhoon conditions and grid constraints – there is no national network across the archipelago. Upgrades to the grid will be slow and private developers will need to factor in grid connection costs for their projects.
Policy and permitting remains in the early stages and are uncertain. There are also environmental challenges, aside from the regular typhoon season, there is a lot of marine biodiversity to consider.
Supply chain challenges exist too. Ports for fabrication and assembly do not really exist yet. It is expected to take seven to ten years to build out the necessary logistical infrastructure required to support the offshore wind sector. There is also a shortage of qualified labour as there is limited local offshore experience. Developers or equipment manufacturers will need to bring this capability.
Despite the challenges many developers are already involved and there is a lot of interest in marine studies to identify the hot sites. This is a frontier market worth keeping an eye on.