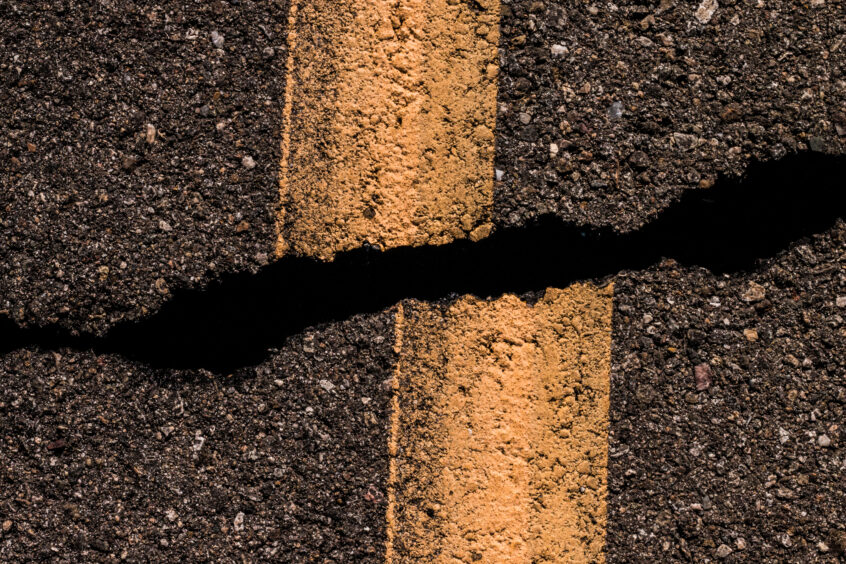 Consortium American Clean Energy Group plans to build eight new manufacturing plants, as it ramps up the production of battery modules designed to provide electricity to people suffering power outages.
American Clean Energy Group is expanding operations with eight new manufacturing plants.
The consortium makes non-chemical/non-lithium ion-powered storage modules to power homes and businesses.
They will be deployed to Northern California residents affected by outages following earthquakes.
Expanding the consortium's capabilities
American Clean Energy Group has announced plans to build eight new manufacturing plants in the US in the first quarter of 2023. They will produce modules intended to supply electricity to homes and businesses affected by power outages following a 6.4 magnitude earthquake in Northern California.
Based in Sheridan, Wyoming, and with offices in New York City and Denver, Colorado, American Clean Energy Group is a consortium of companies operating in the clean technology space. The consortium includes extensive manufacturing capabilities and renewable energy designs, based on an engineering background with an existing network of distributors.
It says it will provide a range of non-chemical and non-lithium ion-powered storage modules designed to deliver electrical power to homes and businesses. 
What does American Clean Energy Group do?
The group makes products for the residential, commercial, hydrocarbon and industrial scale markets 'seeking energy independence'. It said that its Supercapacitor storage modules are degradation-free, longer-life, faster-charging, safer, less costly and more environmentally friendly alternatives to chemical batteries. The largest of its five supercapacitors is built into a 7.1KWh, 500-amp forklift.
The consortium also offers a standalone energy server, which is intended to provide an  integrated power, electronics hardware and software platform to enable the deployment fossil fuel-free micro-grids. The group claims its modules can store electricity electrostatically in hybrid, graphene and solid-state Supercapacitors designed to charge in 30 minutes.
The company has already installed 25,000 units of its graphene-based batteries, which do not generate heat or contain potential chemical hazards, it said. Its residential microgrids are completed with solar panels, turning sunlight into electricity, while the Supercapacitator stores energy in its battery modules.
Powering Northern California
The Eureka area in Northern California was hit by a 6.4 magnitude earthquake on 20 December 2022, according to the US Geological Survey. At least two people died and tens of thousands were left without electricity, with reports of damage to roads and buildings.
"Now is the time for the affected people in California to know what is available and how ACE energy storage modules can keep the lights on. Our thoughts are with the people of Northern California," commented Brad Bickel, chief marketing officer and managing partner of American Clean Energy Group.