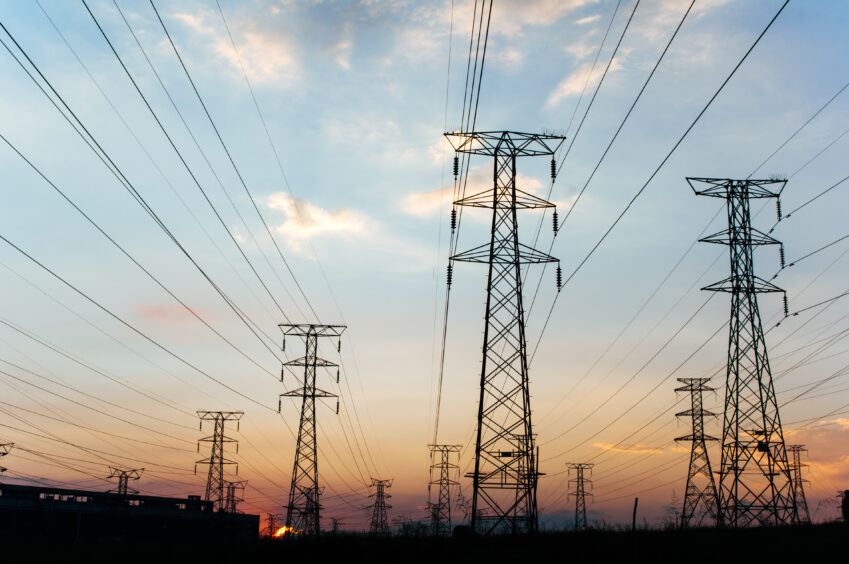 In this six-part series, we break down the UN Environment Programme's (UNEP) recommendations on how to reach the Paris Agreement goals, sector by sector.
UNEP found that the current pledges will lead to a temperature rise of 2.4-2.6°C by the end of this century.
Electricity supply is the single largest source of energy-related CO2 emissions in the world.
All stakeholders can play a part in decarbonising the sector.
According to the International Energy Agency, the power system accounts for 42% of total energy-related emissions globally. As such, it needs to decarbonise quickly to reach the Paris Agreement goal of well below 2°C, preferably 1.5°C.

UNEP identified four crucial shifts to accelerate the shift: accelerating the share of zero-carbon power in electricity generation, phasing out unabated coal and gas generation, adapting grid, storage and demand management, and ensuring reliable energy access for all.
The share of zero-carbon power in electricity generation should be between 65% and 92% by the end of the decade, and between 98% and 100% by 2050. 
Generation from unabated coal needs to account for zero or near zero in 2030. The share of unabated natural gas generation needs to fall to 17% by 2030 before being phased out by 2040–2050, reversing the current upward trend. 
The grid will also need to be adapted to support a power system relying primarily on renewables. UNEP said flexibility will be key in decentralised supply, storage and demand.
Finally, all need to access reliable energy. Currently, a tenth of the global population has no access to electricity and over 40% has unreliable access.
The most important actions, according to the report, are expanding renewables, planning a just transformation and preparing the system for high shares of renewables. Conversely, the world must avoid new fossil fuel infrastructure and subsidies.
All stakeholders can play a part. Governments need to halt fossil fuel subsidies, which include decreased taxes during the energy crisis, while removing barriers to the expansion of renewables. They also need to plan for a just fossil fuel phase-out and adapt market rules of the electricity system for high shares of renewables. All of these measures will have to be supported by international cooperation.
Meanwhile, subnational governments can create demand for clean electricity by setting 100% renewable targets, while businesses should focus on purchasing 100% renewable power through purchase agreements or own production. They also need to electrify their energy end-use, and provide demand flexibility, on-site storage, training and skills.
The financial sector needs to engage with fossil fuel electricity utilities to incentivise change or divest from them altogether, as well as avoid financing new fossil fuel infrastructure. Finally, private citizens can drive demand by purchasing 100% renewable power.
Our series: