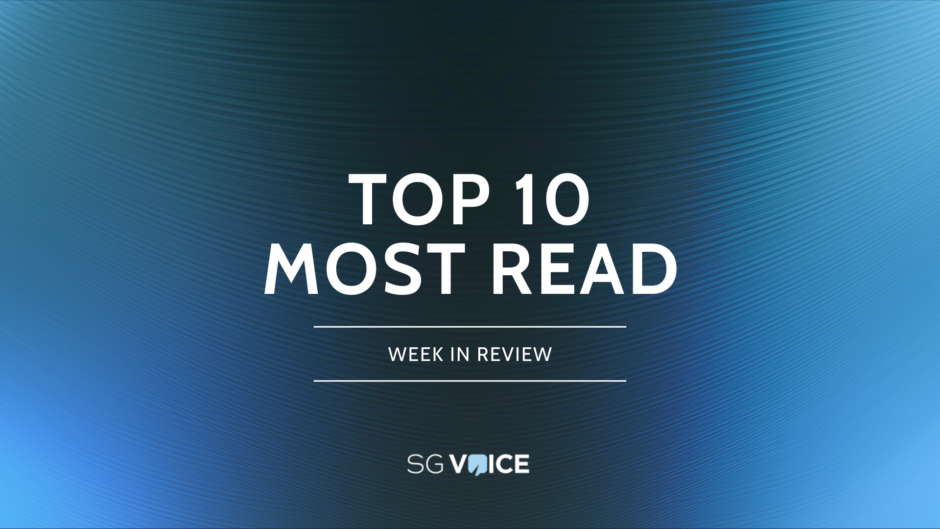 This week saw news that fossil fuel subsidies hit $1trn in 2022. While the war in Ukraine and the energy crisis can explain that, it does point to a failure of commitment to net zero goals. Different solutions need to be found if short term concerns mean governments ignore the long term.
Most read this week
10. Sun Bear Bioworks raises funds to take on the palm oil market
Sun Bear Bioworks has raised closed a funding round led by Unruly Ventures, to help develop its alternatives to palm oil. Originally backed by the Carbon 13 accelerator programme, its development of an environmentally friendly palm oil alternative has now attracted further funding.
The hope is that by providing alternatives we can halt reliance on an ingredient responsible for significant biodiversity loss – a growing market imperative.  While alternatives to palm oil remain higher than the original, ESG demands mean many companies are going to have to look elsewhere – so Sun Bear doesn't have to be cheaper than palm oil, just than other alternatives.
---
9.IKEA shares list of wood suppliers in transparency drive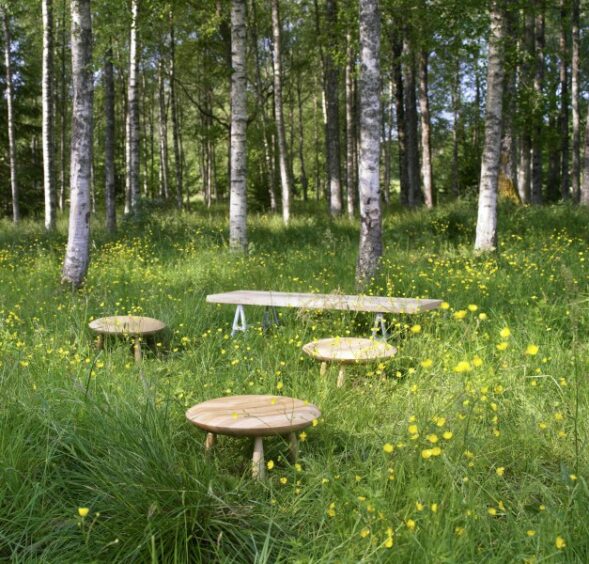 IKEA is leading the charge on transparency in the timber supply chain, as it's released details of the companies that supplied its wood in 2022.
This is part of a wider trend towards ensuring that companies are responsibly sourcing throughout their supply chain. The report not only identifies suppliers, but what the Swedish giant is doing to ensure their is no illegal deforestation timber in its supply chain and why. Given it uses 20 million cubic metres of wood in 2022, this shows how multinationals can use procurement levers for significant environmental impact.
---
8.When are IFRS sustainability disclosure standards taking effect?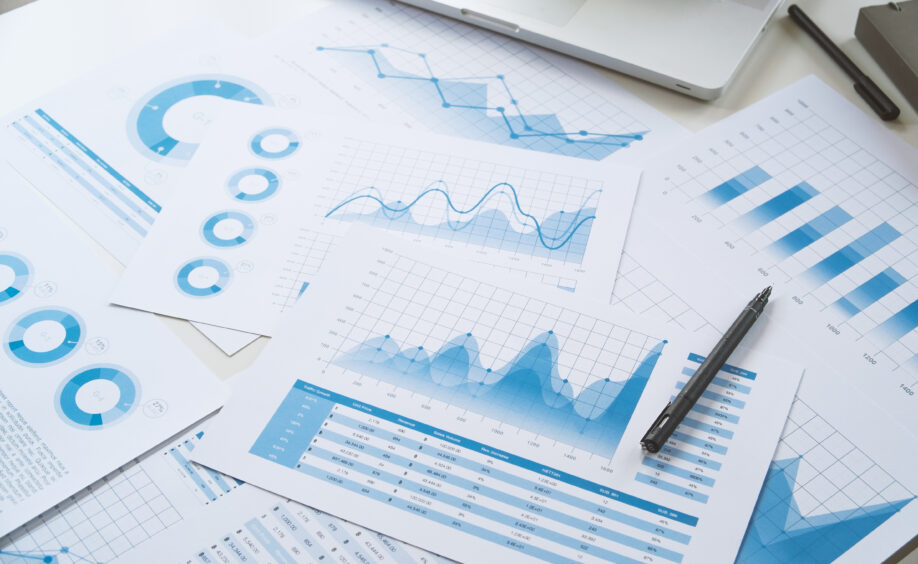 The International Financial Reporting Standards (IFRS) board has announced that its sustainability disclosure standards, issued by the International Sustainability Standards Board (ISSB) will come into effect in January 2024.
While still in draft formats, they will require companies to disclose sustainability-related risks and, critically, any significant sustainability-related risks and opportunities that is necessary for investors to assess a company's enterprise value.
Once investors start being able to demand comparable data from businesses, it could accelerate a major shift in corporate behaviour and strategy.
7. TotalEnergies to fully decarbonise cement plant in Belgium
French energy giant TotalEnergies (NYSE:TTE) will work with Holcim (SWX:HOLN), a Swiss construction group, to cut all carbon emissions from a cement production facility in Belgium.
Holcim is a member of ConcreteZero and is working towards the necessary decarbonisation of cement. TotalEnergies will explore the capture of CO2 from the cement works and plans a green hydrogen energy plant.
---
6. Cement industry innovation in the sprint to Net-Zero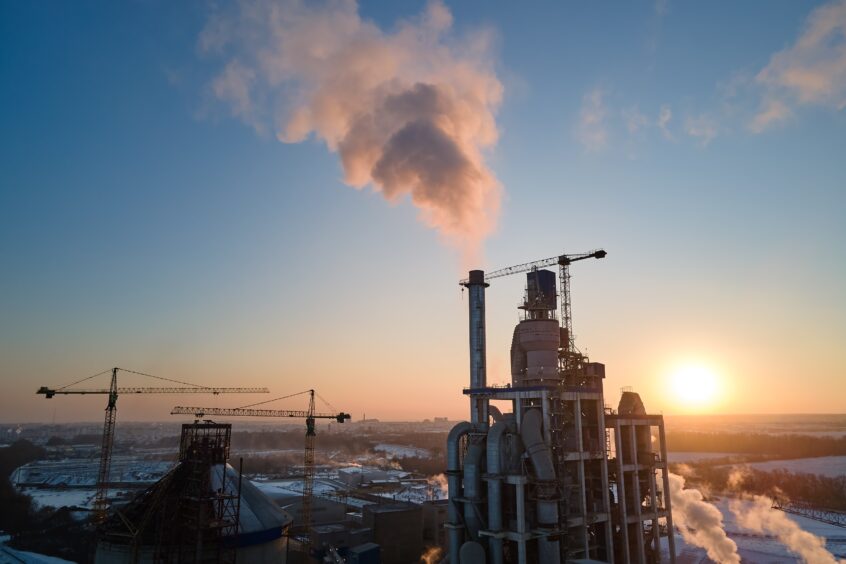 Cement made up another of SGV's most read this week, with an exploration of just exactly why decarbonisation of cement is so critical.
Cement production is responsible for around 7-8% of global CO2 emissions and Ian Hayton, Lead Analyst, Materials and Chemicals Research at the Cleantech Group take a look at cement's impact, the role of innovation, policy and just what needs to change.
---
5. Verra's credibility crisis highlights the fragility of the carbon market
Our January piece on Verra's credibility crisis regarding REDD+ credits continued to build a following. While there have been announcements of new standards and new approaches, readers still want to understand exactly what the issues were.
For any corporate looking at offsetting part of their emissions, they need to understand the story in order to avoid any issues with avoiding potential greenwash concerns.
---
4. Disruptive Technology: Sublime Systems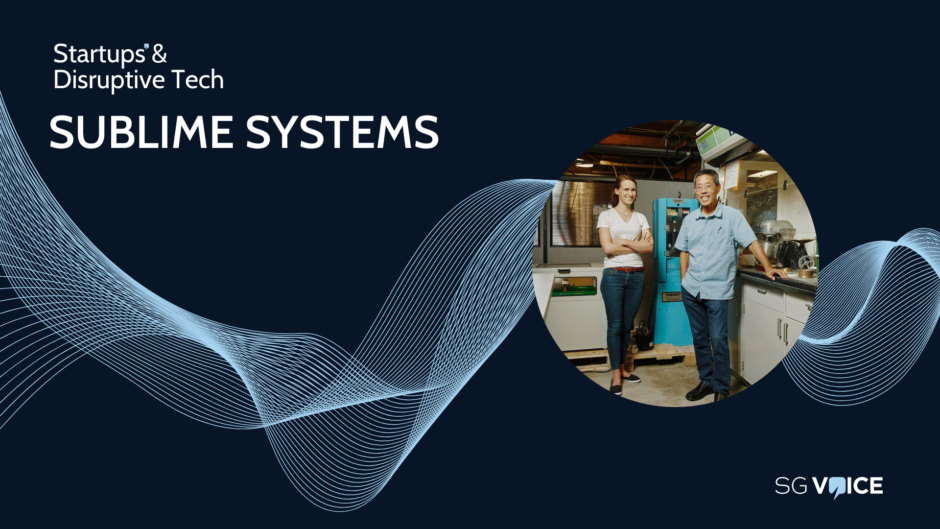 Interest in the decarbonisation of cement meant that a profile of Sublime Systems was also one of the most popular pieces of the week. Decarbonising cement is going to be a game changer for the built environment but its hard to do and expensive. Not only that but the construction industry is slow to change.
Sublime Systems have created a lower carbon process that uses an electrochemical process to make cement that looks, feels and acts like Portland cement, without the limestone or the fuel emissions.
---
3. Textile waste to be turned into hydrogen under new HUI partnership
The twin challenges of fashion waste and the need for green hydrogen were addressed with news that Hydrogen Utopia International (HUI) (LSE:HUI) has partnered with the Ethical Fashion Group to transform textile waste into low-carbon hydrogen and other valuable resources.
Around 69% of the textilesused today are made from synthetic, plastic materials such as polyester, nylon, elastane or acrylic. Their production relies on the continuous consumption of fossil fuels, with estimates suggesting that around 59.7 million tonnes of oil were used to make textiles in 2020 alone. 
---
2. What new SFDR rules will be implemented in January 2023?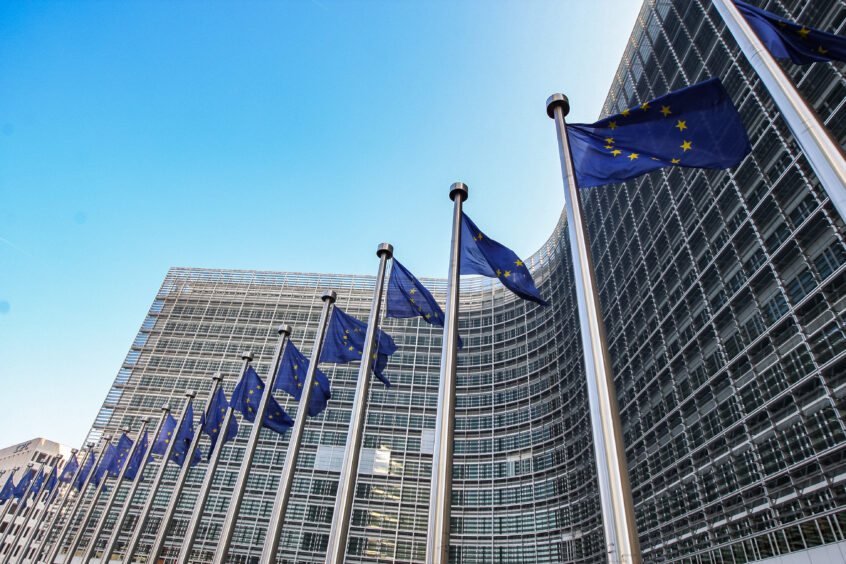 While knocked off the top spot this week, SGV's assessment of SFDR level 2: What rules will be implemented in January 2023? continued to drive market interest.
What the EU does in terms of regulation around the Sustainable Finance Financial Directive is going to have a long term impact on credit and debt – so while its an investor level discussion, its going to impact everyone in the longer term.
---
1. Beyond hydrogen: green ammonia to drive energy transition in hard-to-abate sectors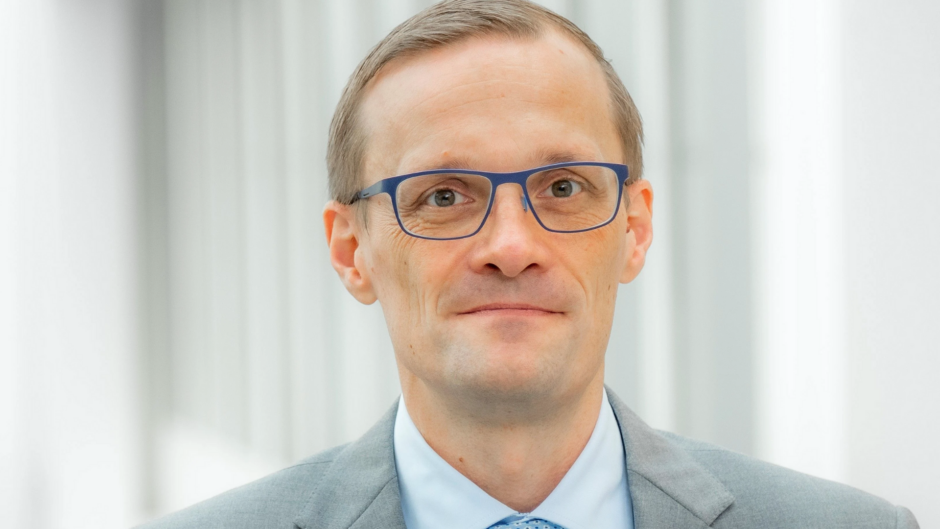 The decarbonisation of hard-to-abate sectors dominated the most read this week, with SGV's most read being an analysis of the role of green ammonia as an energy vector, by Kim Hedegaard, chief executive of Power-to-X, Topsoe.
Green ammonia has a higher energy density than hydrogen and while it has predominantly be used in the fertiliser industry, there is significant potential for green ammonia as a fuel source for industry.
---