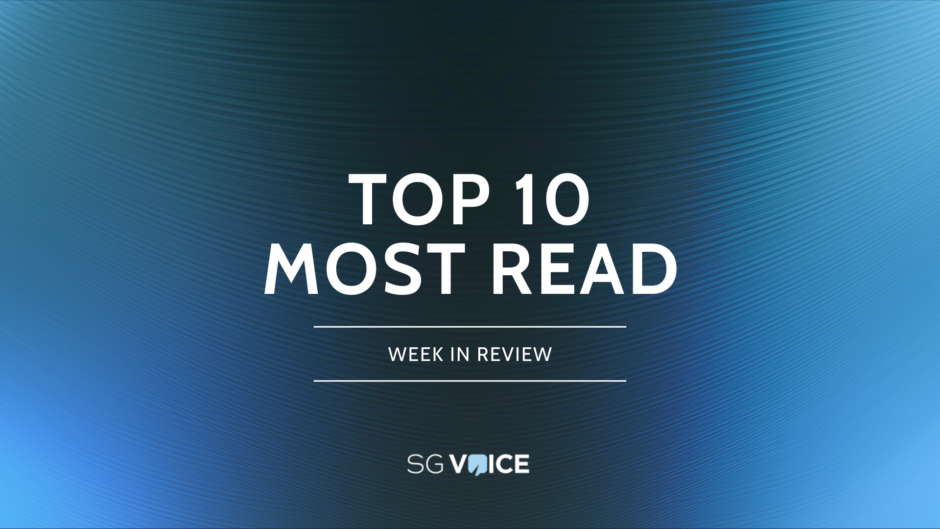 Greenwash dominated the online discourse this week, as stakeholders become increasingly concerned about the lack of transparency in many corporate commitments, and the lack of clarity on how to achieve sustainability goals.
Planet Tracker warned PepsiCo may be taking climate action but is nowhere near on track for net zero, while research into where Dow's textiles end up is a real warning for monitoring and transparency.
The problem is not just at the corporate level, as there is confusion in investment and financial services as well. There are concerns at the EU level that its new green bond standards may lead to further greenwash, while the UK's BSI has introduced new standards to help 'demystify' sustainable finance.
Most read this week
10. Stripe co-founded alliance targets permanent CO2 removal
Carbon removal is becoming more mainstream. In order to ensure that there is a shared understanding of its potential, payment processor Stripe and CO2 removal company Climeworks have co-founded the Carbon Removal Alliance to raise awareness of a range of solutions from the dominant nature-based solutions approach to more technological approaches, such as direct air capture.
Over 120 national governments have a net-zero emissions target, achieving which will require carbon removal. Few however have an action plan for implementing, presenting a major gap in both planning and finance.
---
9.Oka announces $7m in seed funding for carbon insurance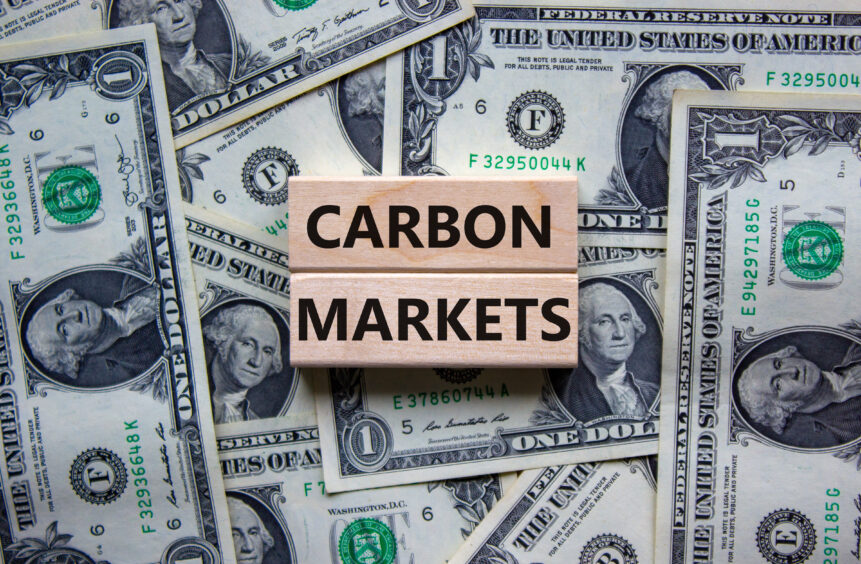 Given the complexity of the carbon markets, it is hardly a surprise that there is growing interest in the potential for the insurance of credits. February saw US-based carbon credits insurance company Oka announce the close of its seed round, attracting over $7 million in funding. This followed the news that UK-based Kita, which was nominated for the Earthshot Prize 2023, had closed £4 million for a carbon insurance product around carbon credit delivery risk.
---
8. Verra and Pachama pilot digital MRV to measure forest carbon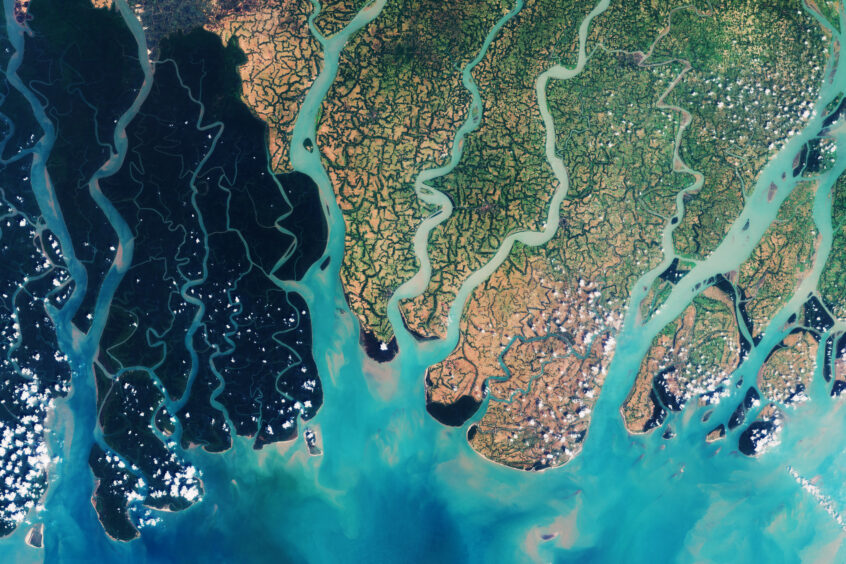 As discussions about integrity in the voluntary carbon markets continue, this week a lot of readers were interested in the pilot of a digital MRV project run by Verra and Pachama. Done right and scaled up, it could improve the efficiency, transparency and integrity of the data that underpins many of the credits issued in the carbon markets.
7. Does good ESG performance lower the cost of capital?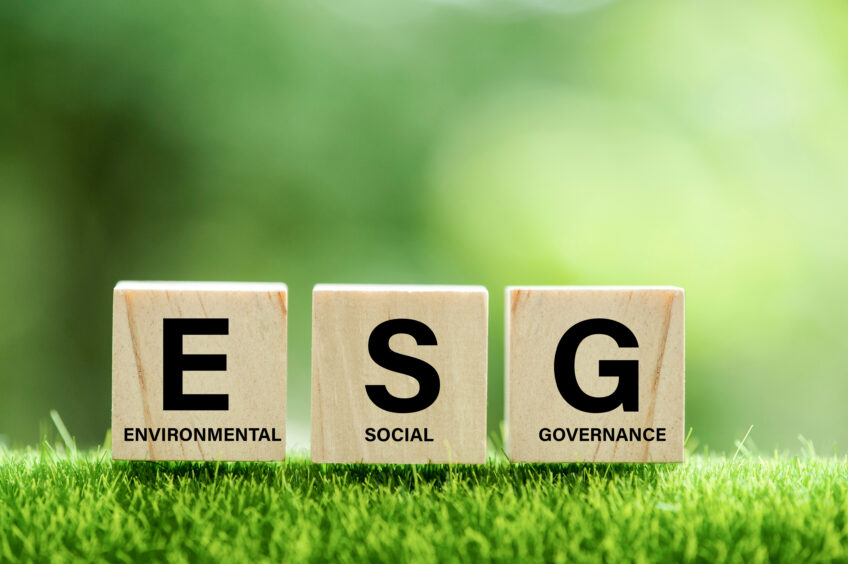 As the debate continues around the politicisation of the ESG investment lens, readers once again took a look at whether or not an ESG approach lowers the cost of capital.
---
6. What is carbon insetting and does it address Scope 3 emissions?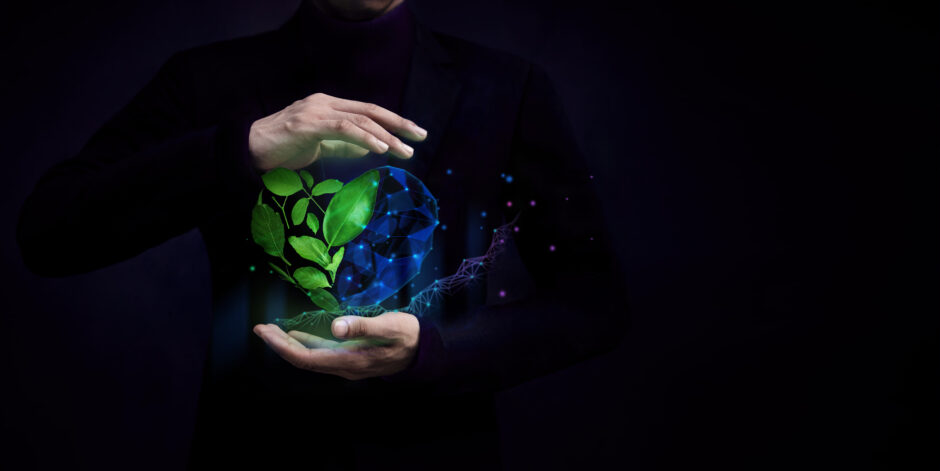 This week SGV took a closer look at insetting, and how companies are investing in their own emissions reduction projects (rather than buying credits) in a practice known as 'insetting' rather than offsetting.
---
5. Startup Profile: Allinfra
This week all eyes were on Allinfra, which has developed enterprise software to help institutions achieve their sustainability goals. Its blockchain-based platform collects climate-relevant information and builds a repository of auditable, immutable data that can be used for various purposes.
The startup is addressing the need for more transparency and automation in ESG and sustainability disclosures, especially to access financial products. There is a groundswell of developments in this sector and it looks set to grow rapidly as disclosure requirements both tighten and increase.
---
4. Disruptive Technology: Sublime Systems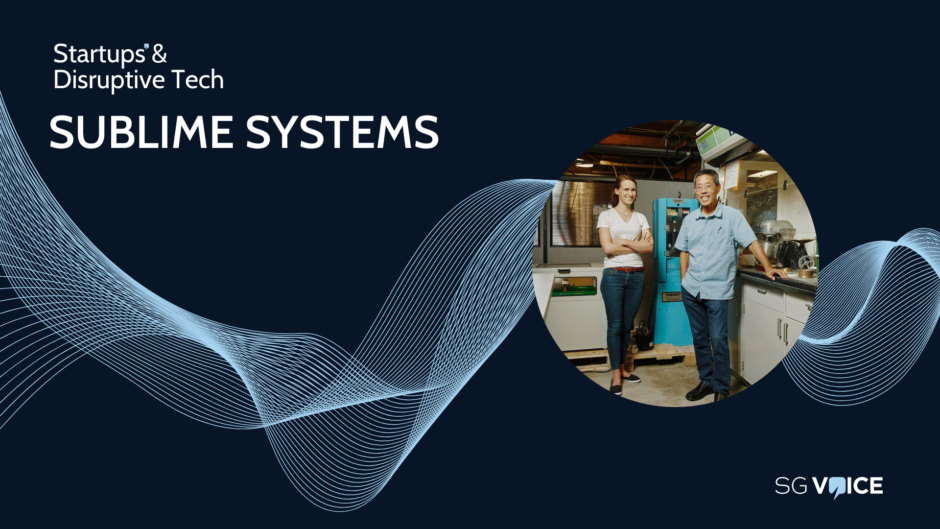 Interest in the decarbonisation of cement meant that a profile of Sublime Systems remained one of the most popular pieces of the week. Decarbonising cement is going to be a game changer for the built environment but it is hard to do and expensive. Not only that but the construction industry is slow to change.
Sublime Systems has created a lower carbon process that uses an electrochemical process to make cement that looks, feels and acts like Portland cement, without the limestone or the fuel emissions.
---
3. What new SFDR rules will be implemented in January 2023?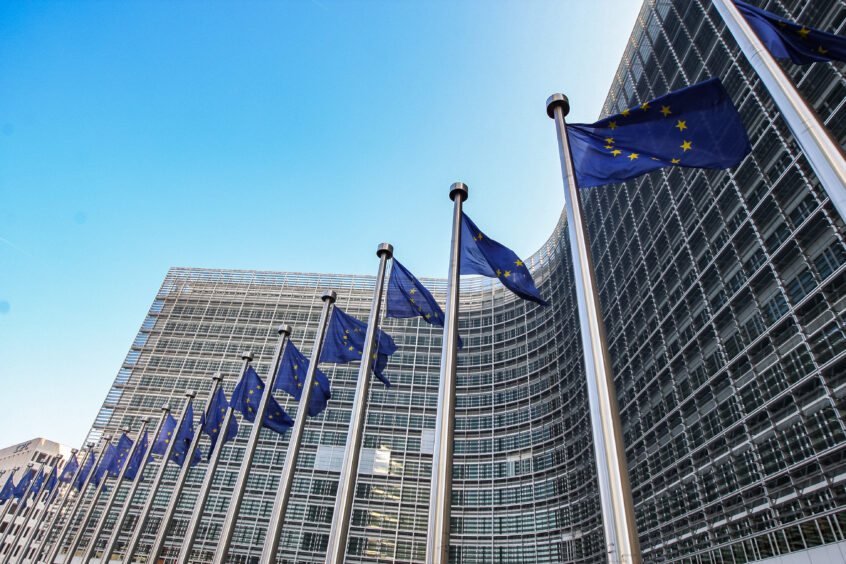 While knocked off the top spot this week, SGV's assessment of SFDR level 2: What rules will be implemented in January 2023? continued to drive market interest.
What the EU does in terms of regulation around the Sustainable Finance Directive is going to have a long term impact on credit and debt – so while it is an investor-level discussion, it is going to impact everyone in the longer term.
---
2. New eco-laws will rinse away fashion greenwashing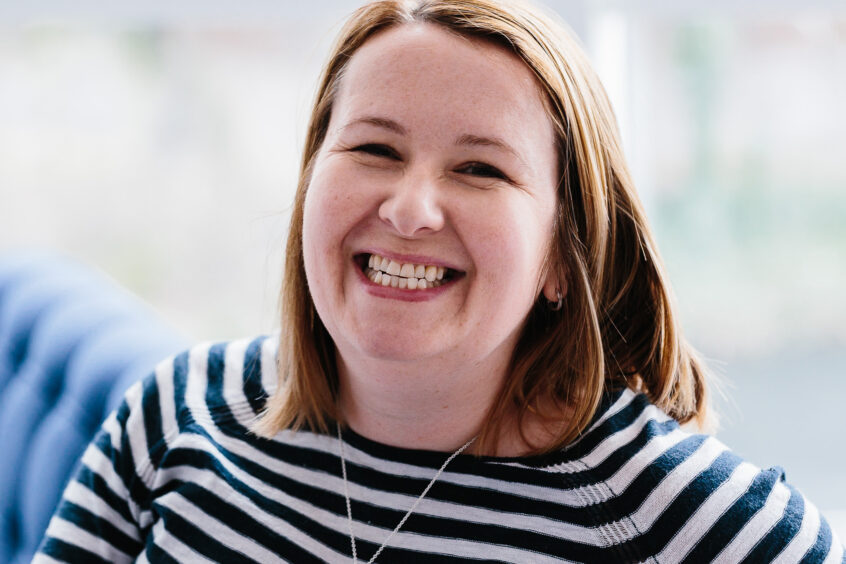 Debbie Shakespeare, senior director of sustainability, compliance and core product line management at Avery Dennison RBIS, discusses how regulation could address the challenge of greenwash in fashion.
---
1. Beyond hydrogen: green ammonia to drive energy transition in hard-to-abate sectors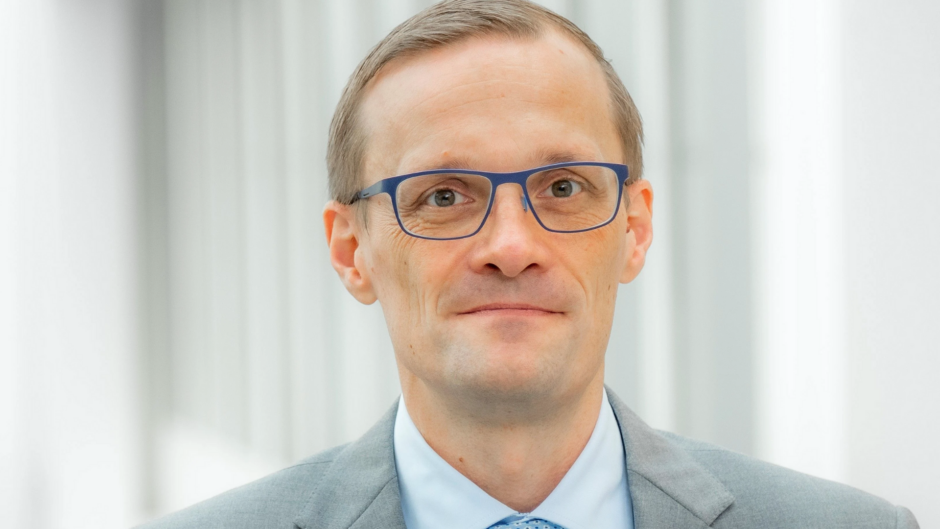 The potential for going beyond hydrogen in the decarbonisation of hard-to-abate sectors remained the most read piece this week, with an analysis of the role of green ammonia as an energy vector, by Kim Hedegaard, chief executive of Power-to-X, Topsoe.
Green ammonia has a higher energy density than hydrogen and while it has predominantly been used in the fertiliser industry, there is significant potential for green ammonia as an alternative fuel source for industry.
---