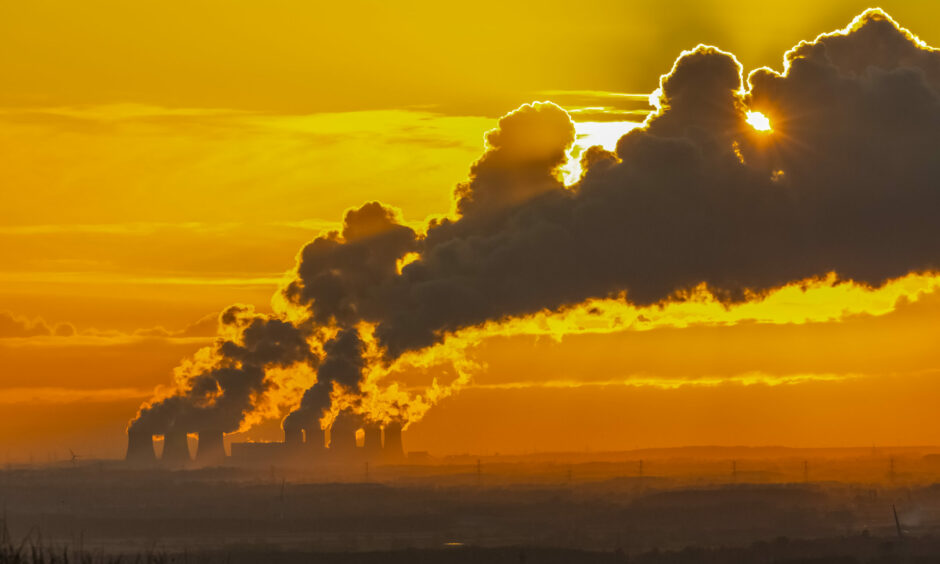 Honeywell has been selected as the carbon capture technology provider for PTT Exploration & Production (PTTEP) at the Arthit carbon capture and storage (CCS) project for the Arthit gas field in the Gulf of Thailand.
Honeywell said today that its SeparexTM Membrane Technology will help to achieve the project objectives to concentrate the carbon dioxide (CO2) rich stream which will be geologically stored in depleted reservoirs.
The technology also enhances hydrocarbon recovery which would otherwise been flared, thereby providing additional hydrocarbon production, and adding additional value to the project beyond the carbon capture.
"Today, 15 million tons per year of CO2 is being captured and used in storage/utilisation applications through Honeywell's CO2 solutions process expertise. Honeywell currently has the capacity to capture 40 million tons per year through its installed projects worldwide and we are excited to bring this expertise and experience to this landmark CCS project in Thailand with PTTEP. This award builds upon our long-standing relationship with PTTEP and through expanding upon our installed CO2 capture technology we are pleased that this provides an optimal solution for the Arthit CCS project." said Matt Spalding, Vice-President and General Manager, Honeywell UOP Asia Pacific.
Honeywell will also provide engineering and consultancy services for Front End Engineering Design (FEED) and subsequent phases of the project, subject to a successful final investment decision (FID).
"This project will be one of the largest commercial installations for Honeywell's APAC region and will demonstrate the successful adoption of commercially available natural gas processing technology for a carbon capture and storage application," noted Honeywell.
PTT Exploration & Production (PTTEP) is gearing up to develop Thailand's first carbon capture and storage (CCS) project, expected to start operations in 2026, at the Arthit offshore gas field as the state-backed upstream player eyes its net zero greenhouse gas (GHG) emissions target.
PTTEP said last June that it has also initiated CCS feasibility studies in other areas of Thailand to support the country's commitment to reducing carbon emissions into the atmosphere. In April 2022, Japanese companies Inpex and JGC confirmed they were teaming up with PTTEP to explore potential CCS developments in Thailand.