Biodiversity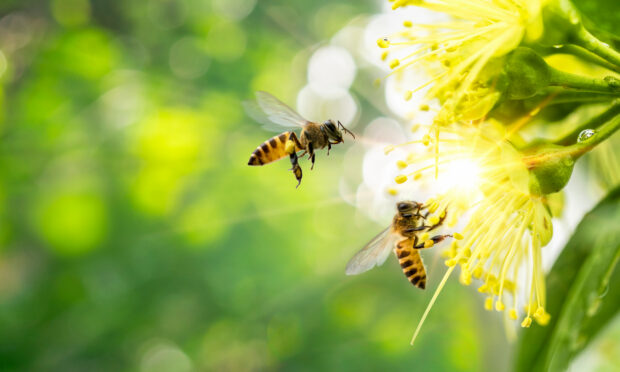 Researchers have identified the biosynthetic process behind the natural production of a bee-friendly insecticide, potentially enabling its deployment at scale.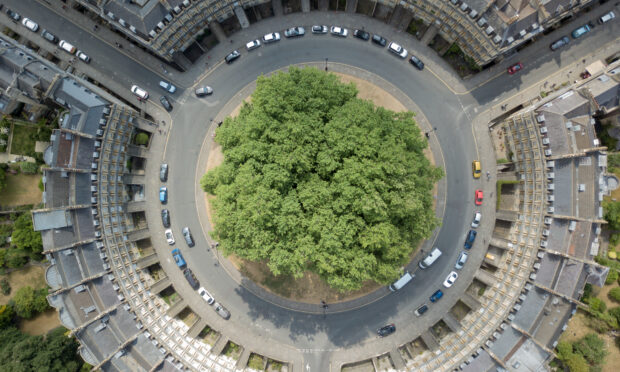 The circular economy is seeing a renaissance of Product-as-a-Service (Paas) offerings which will be pivotal in solving net zero challenges and limiting biodiversity loss, according to Goldman Sachs (NYSE:GS). This is not just about recycling, analysts stressed, providing examples of companies providing Paas across various industries.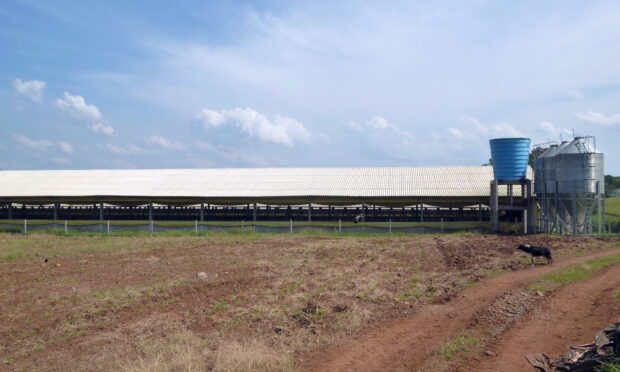 Global advocacy organisation Mighty Earth has filed a complaint with the US Securities and Exchange Commission (SEC) against meat producer JBS (BVMF:JBSS3) and its issue of 'green bonds'.