Carbon Negative
All Carbon Negative Posts

Morgan Stanley Investment Management (MSIM) has launched a growth-oriented private equity platform with a specific carbon removal goal.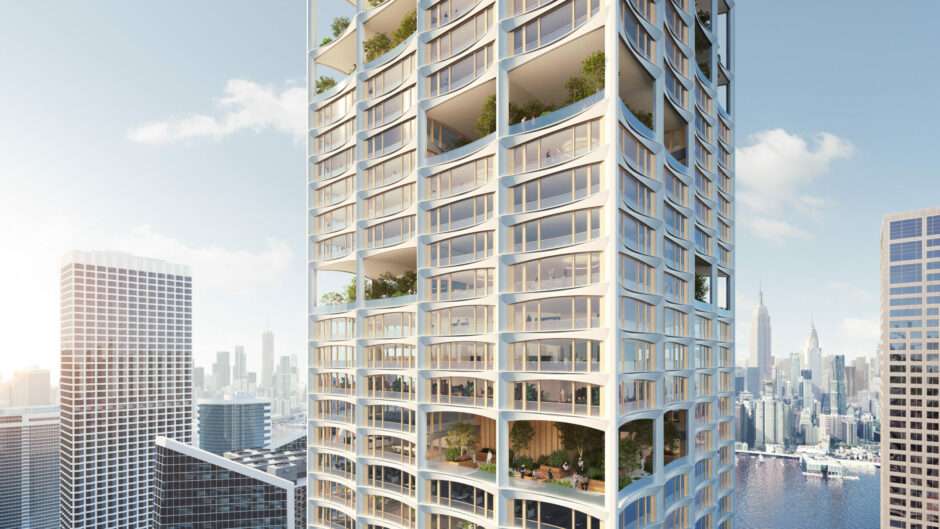 Technology
US architectural firm Skidmore, Owings & Merrill (SOM) has revealed a new design concept for energy-efficient, carbon-capturing buildings in urban settings.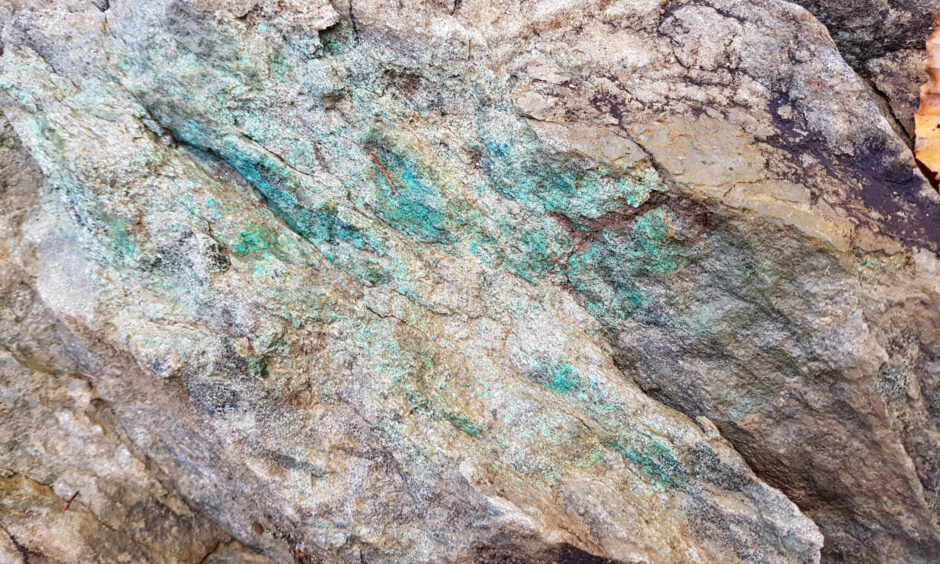 Compliance
11 August 2022
By Alyssa Pek
Tech giant Microsoft has signed a deal with start-up Heirloom to purchase carbon removal credits after investing in the company earlier in 2022. This could signal a shift in emissions targets from neutral to negative strategies.