Corporate Sustainability Reporting Directive (CSRD)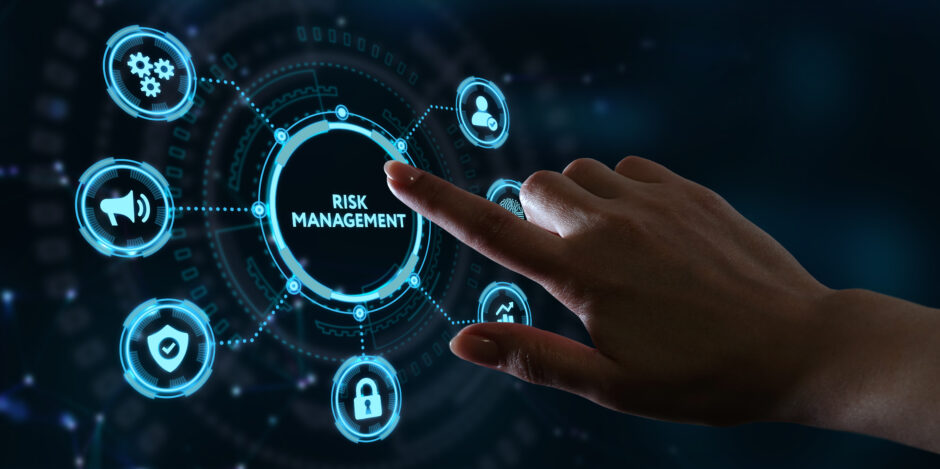 Weather Trade Net has developed a self-service platform for corporate physical climate risk assessment.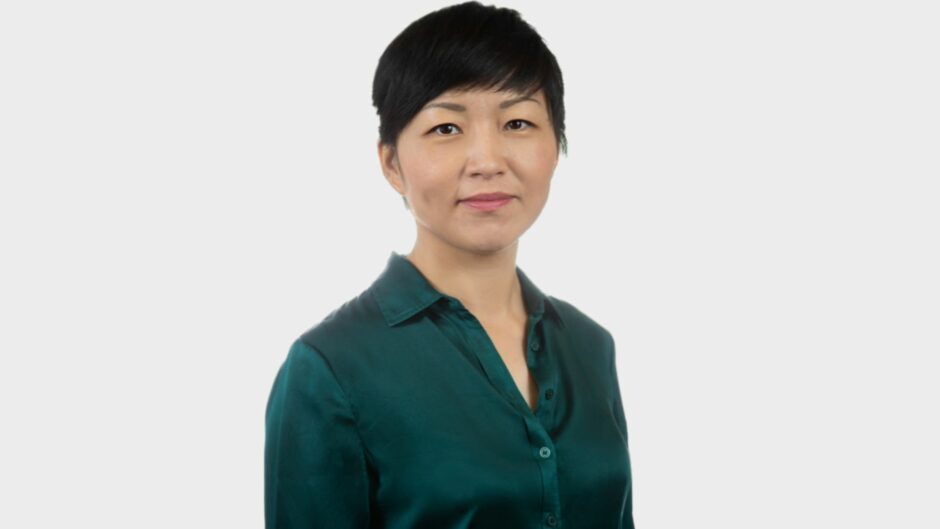 Reporting
12 January 2023
By Jane Ren, chief executive at Atomiton
Many in the business community consider environment, social and corporate governance (ESG) reporting and disclosures as being similar to corporate social responsibility (CSR). Jane Ren, chief executive at Atomiton explores how, while CSR emphasises a business's contribution to societal goals through self-regulation, ESG is much more about smart business strategy that manages business risks as well as captures opportunities.