ESG Bonds
ESG Bonds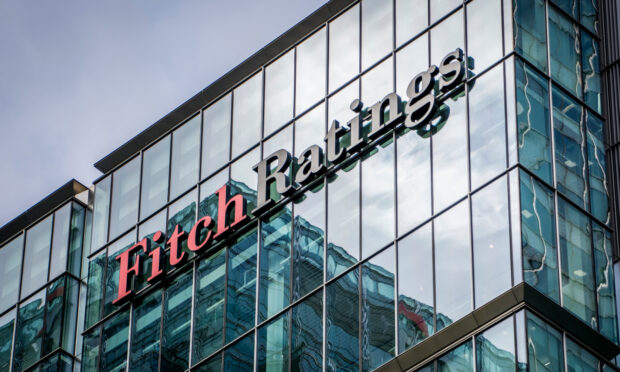 Sustainable Fitch has launched its ESG Ratings for global labelled structured bonds and covered bonds.
All ESG Bonds Posts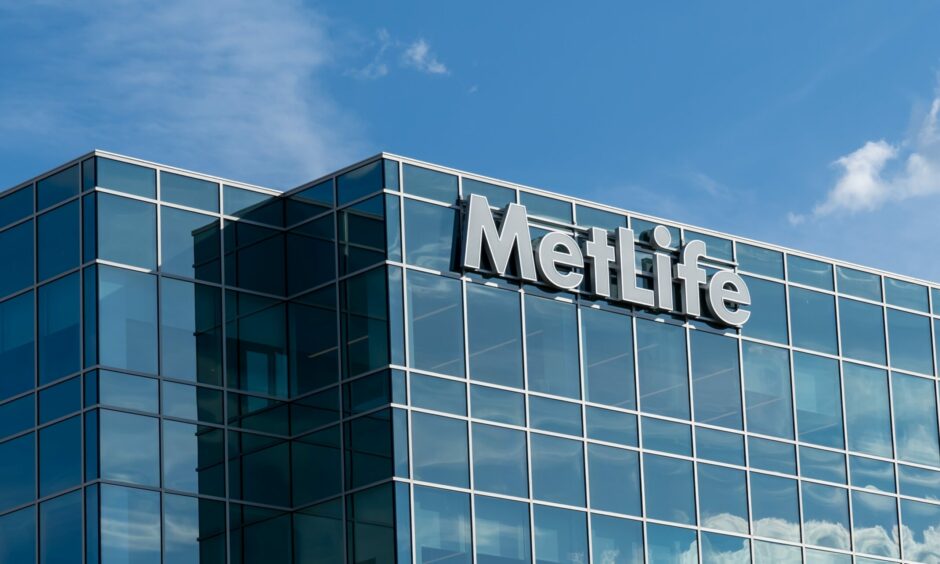 Investing
5 September 2022
By Jawahar Hingorani
MetLife's investment management arm, MetLife Investment Management (MIM) has acquired Affirmative Investment Management's (AIM) for its capabilities in impact investing. The move comes at a time when ESG-themed investing is becoming unpopular in the US, and impact investing is being viewed (despite alignments) as an alternative approach.