European Commission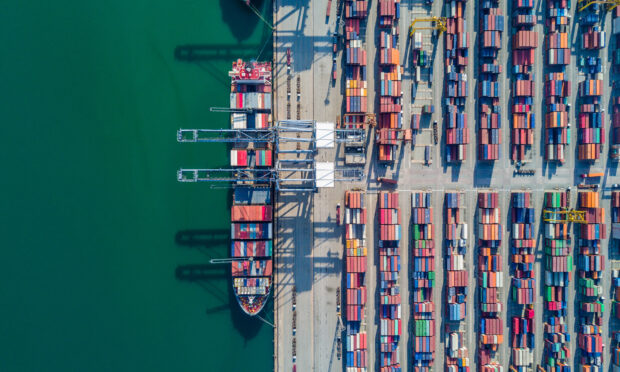 EU legislators have agreed on greenhouse gas emissions reduction targets for the maritime transport sector.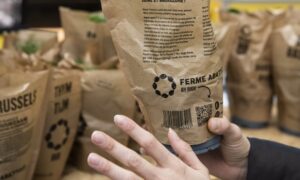 The European Commission has announced two separate measures to address greenwashing and extend the lifecycle of goods, both intended to protect consumer rights.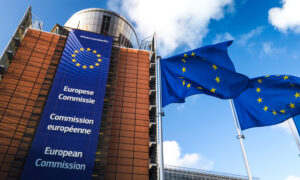 The European Commission has proposed its Net-Zero Industry Act, outlining various measures to support green manufacturing and the scale-up of clean technologies. 
All European Commission Posts