Electric Vehicles EVs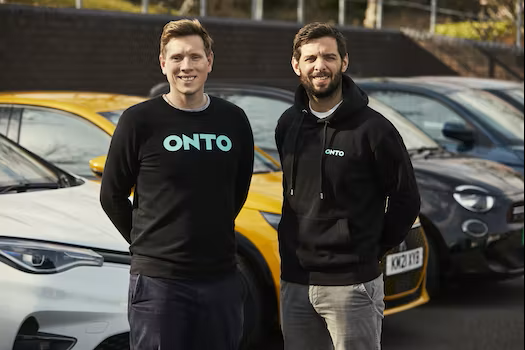 London-based Onto has secured a £100 million credit facility to expand its electric vehicle subscription business across the UK.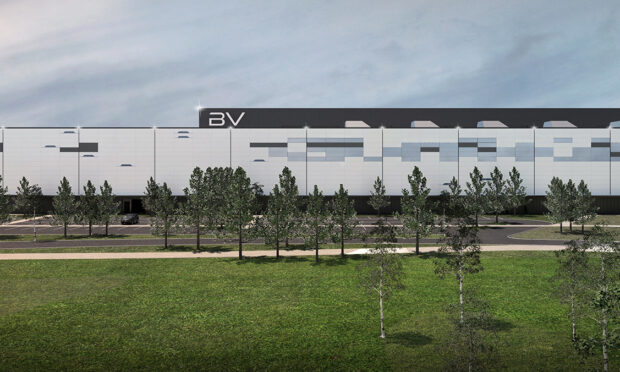 Battery startup Britishvolt has collapsed into administration, raising questions over the development of an electric vehicle (EV) market in the UK amid issues in establishing a supply chain.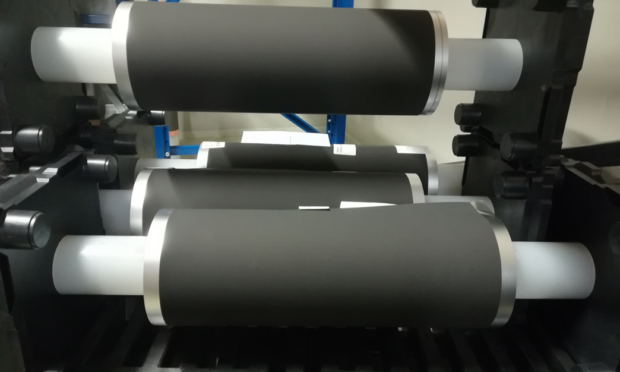 Energy storage company Leclanché (SW.LECN) has designed a new battery cell that uses less cobalt and boosts energy density by 20%. The company says it is also produced in an environmentally friendly way, making it more recyclable or easy to dispose of at end-of-life.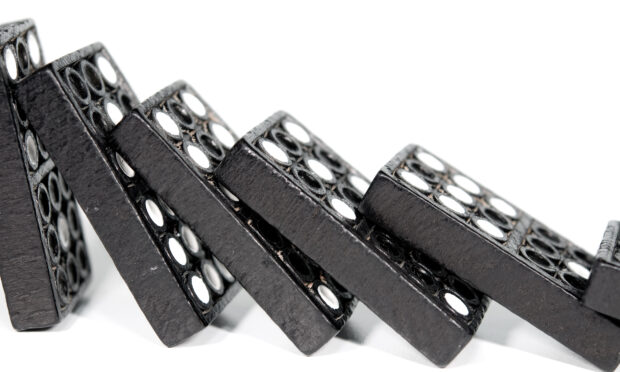 While the world is re-evaluating the voluntary carbon markets, three small climate actions could kick-start the snowballing of positive tipping points around the world and trigger substantial global decarbonisation, according to a new report being released at Davos.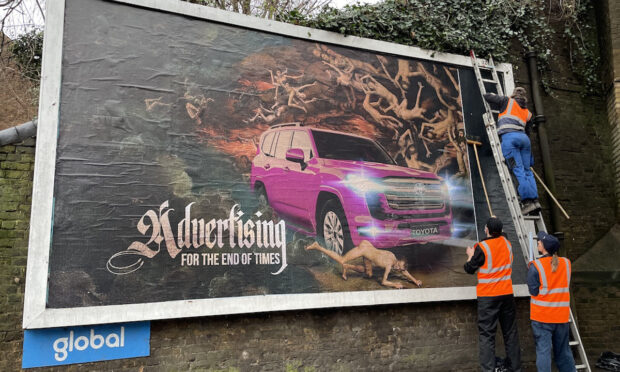 Three activist organisations have installed parody advertising billboards of car manufacturers Toyota and BMW to protest "their misleading advertisements and aggressive lobbying against climate policy". The ultimate aim is to influence regulation and policy to introduce a ban on advertising environmentally harmful products.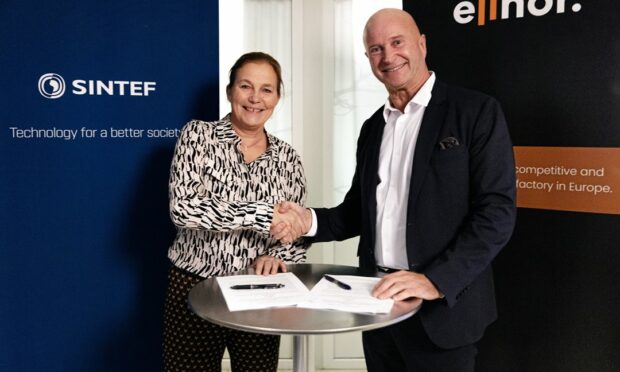 SINTEF and Elinor Batteries have signed a preliminary agreement to plan a giga-scale battery factory in Norway.
All Electric Vehicles EVs Posts