Salesforce ESG
Salesforce ESG news
Coverage of Salesforce ESG progress as they build towards a net-zero and sustainable future.
All Salesforce ESG Posts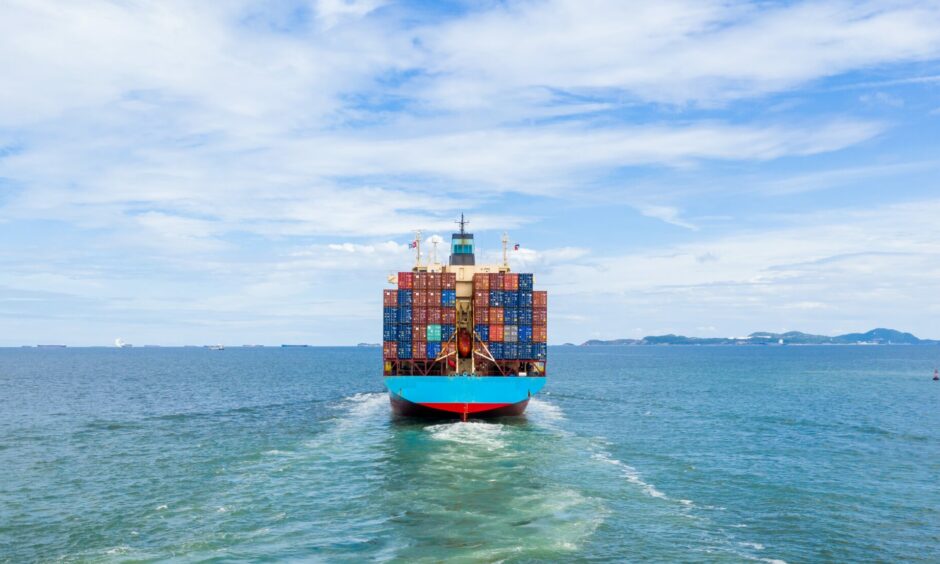 Strategy
11 August 2022
By Jawahar Hingorani
Global maritime and logistics company Crowley is pushing sustainability through its value chain, using sustainability ratings provider EcoVadis' ratings and collaborative tools. It will help Crowley and its suppliers set, improve and achieve their ESG goals - reflecting the growing importance of Scope 3 emissions management.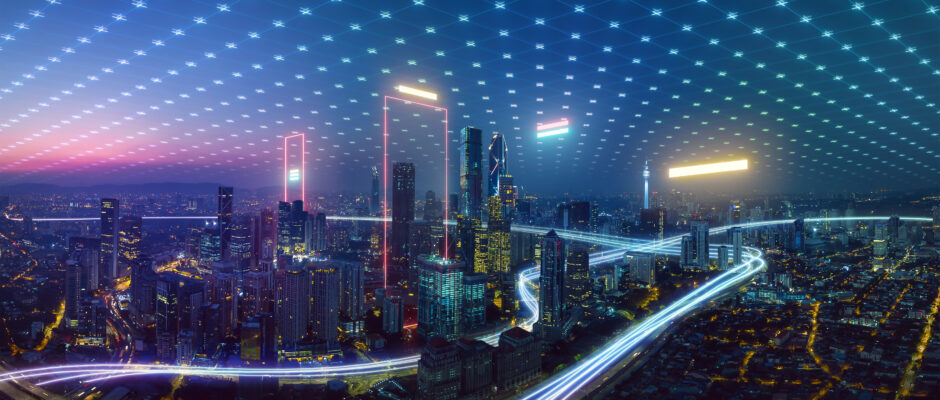 Companies
Salesforce (NYSE:CRM) has announced plans to collaborate on AT&T's (NYSE:T) Connected Climate Initiative (CCI), which will see AT&T Internet of Things (IoT) data integrated into Salesforce Net Zero Cloud to help the economy reduce overall emissions.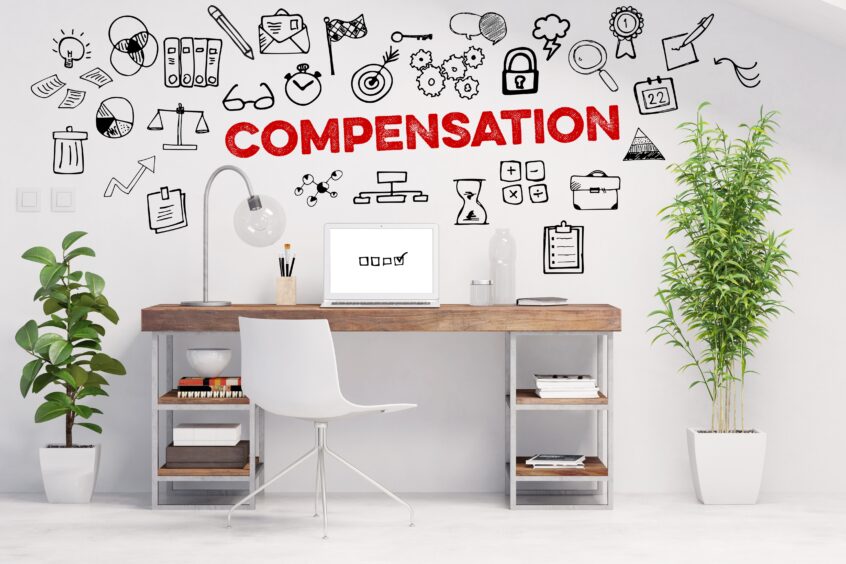 Companies
One question is coming up more and more often – are companies serious about Environmental, Social, Governance (ESG) if they don't link performance to compensation?