Wind Power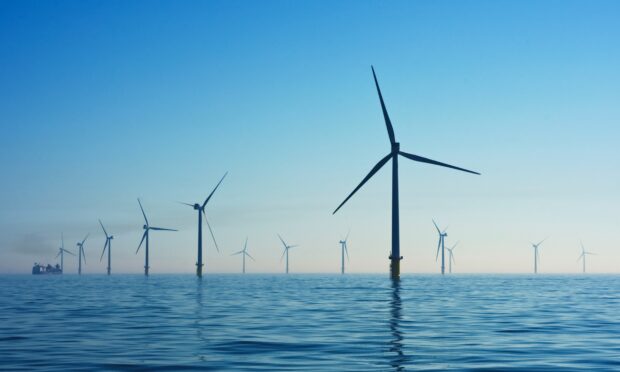 Oil and gas companies are expected to make their "deep pockets" count this year by buying up offshore wind companies.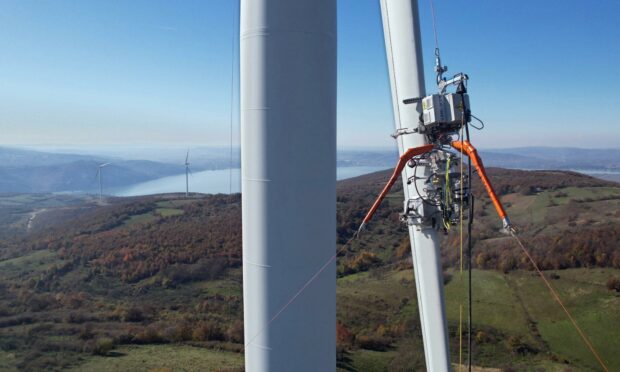 Aerones, the maker of robots for the maintenance and inspection of wind turbines, has secured $30 million in growth capital to scale its business globally.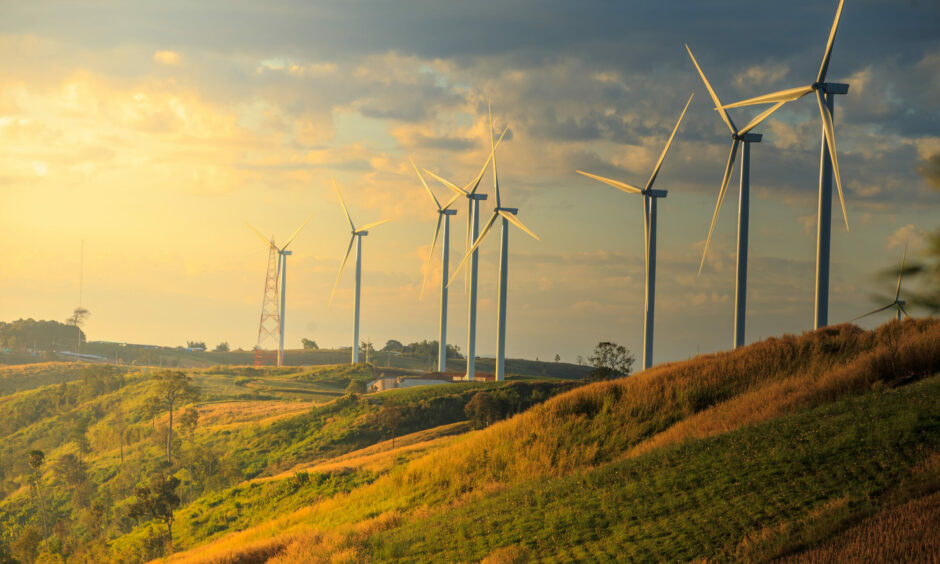 Research firm Westwood Global Energy Group has delivered its forecasts for the offshore wind market in the coming year.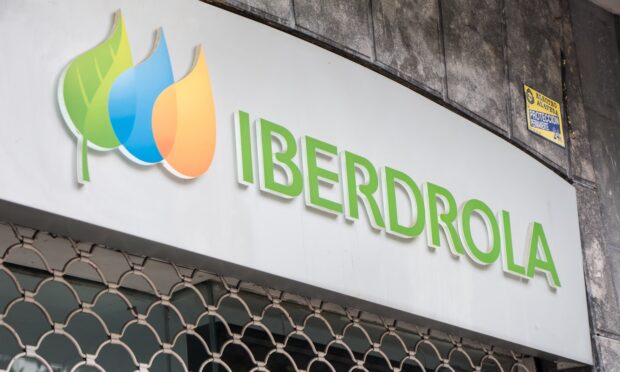 Norges Bank Investment Management (NBIM) has signed an agreement to acquire a 49% interest in a 1.3 GW portfolio of solar and onshore wind farms in Spain.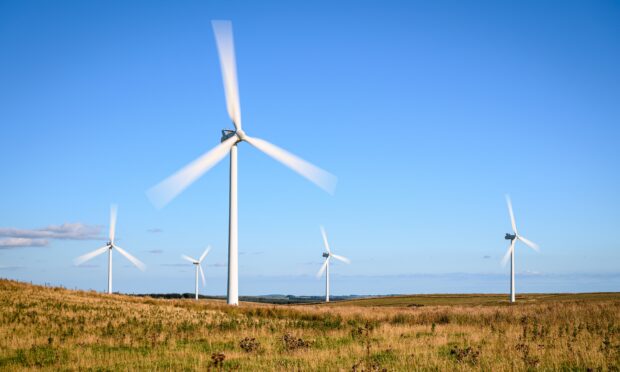 Continuum says its process will allow used wind turbine blades to be turned into new composite panels, helping tackle one of the sector's biggest challenges.